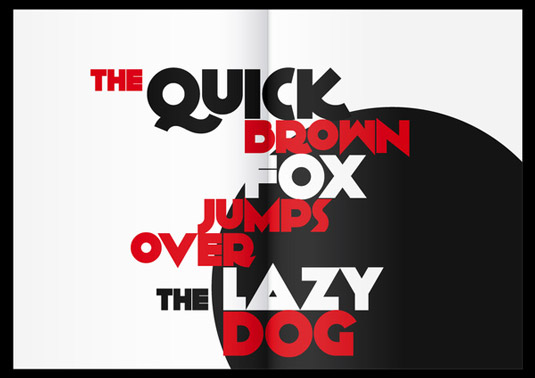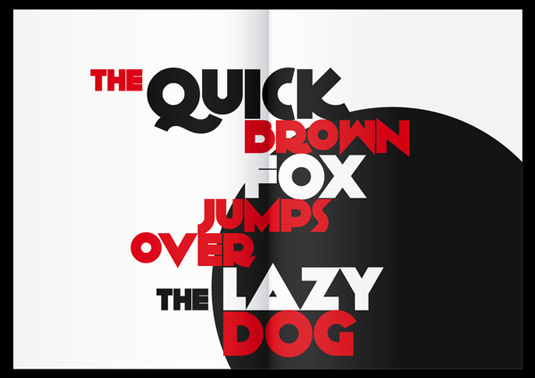 20 Oct

7 WEB DESIGN TRENDS TO HELP IMPROVE TRAFFIC AND CONVERSION

Your website is the face of your business. It's often the first interaction somebody has with your brand, and the place where they decide whether or not to conduct business with you.

Inspired by Hubspots blog "5 Data-Backed Reasons to Redesign an Ugly Website" and a cool info graphic, I've put together my list of 7 web design trends to help improve your sites traffic and conversions.

1. Flat Design 
Long time trendsetter, Apple popularized the design aesthetic most commonly known as "flat design" with the release of iOS7 in 2013
This minimalistic approach eliminates any stylistic choices that give the illusion of 3D, such as drop shadows and gradients, giving your site a sleek modern appearance. The trend took off immediately and I wouldn't anticipate it ending anytime soon.

2. Creative Typography
People often undervalue the power of a well-designed font. A good font can suck you in and make you engage with the content. With so many exciting fonts available, designers can add a unique flair to any site. Here's some free fonts to get you started

3. Large Hero Images
Sliders were all the rage a few years ago. Packing multiple key messages into your sites most popular real estate is not a bad idea, as long as you obey the rules and keep it simple. However, the slider trend is quickly being taken over by the large hero image containing a single, focused brand message.

Bonus points! Avoid stock photography, it looks fake and your customers can tell. Visitors spend more time interacting with photos of real people, people who work at your company. Keep the images relevant to your brand.

4. Video
Online video now accounts for 50 percent of all mobile traffic and up to 69 percent of other traffic. Expect to see the video hero take over the image hero. With videos becoming easier to produce, and easier to share why read about it when you can watch it? A lot of brands already feature a video as their welcome message. Bonus points! Add some interactivity to your video.

5. Think Mobile. Think Responsive
More people use their phones to browse the web than desktops. People expect a different browsing experience on mobile so optimising your site should be very high on your list. Thankfully responsive web design is making this easier.
6. Long Scrolling Sites
Scrolling is a lot easier than clicking and it's mobile friendly. Long scrolling websites make the users experience across multiple devices a lot easier.
7. Color And Content – Keep It Simple
Color: Following the flat design trend many brands are opting for 1-2 hero colours and a couple of accent colours for a unique personality.
Content: Users scan pages, don't overwhelm them with long narratives. There's a reason twitter's 140 characters is brilliant and info graphics are so popular; people are time poor, they want their news in short easily digestible bursts. Give them an option to read more information about you, but don't force them.
Bonus points! Add a blog. An easy way to get started is an aggregating news blog with a short paragraph giving your perspective on each story.