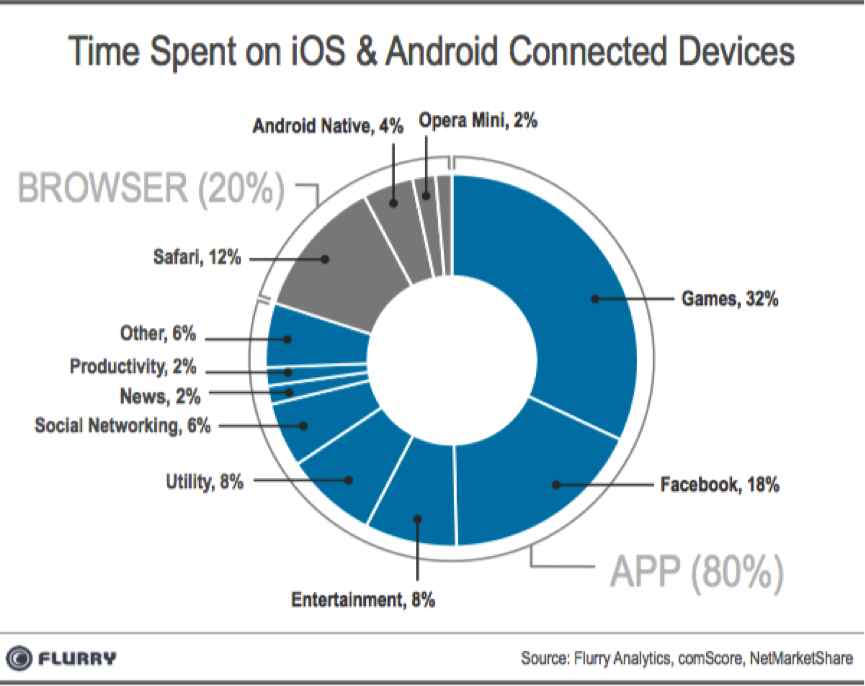 03 Apr

DO YOU HAVE AN APP?

Let's start with the obvious question; do you have a mobile strategy?  If your answer is no, then it's probably time to hit the panic button.
 Thailand's smartphone penetration doubled and increased to 36% in 2013
 24% of Thailand smart phones have data connection (this does not include devices that only connect via WiFi)
 95% and 94% of smart phone users search for local information or research a products
 The regular U.S. consumer spends an average of 2 hours and 38 minutes per day on smartphones and tablets. 80% of that time (2 hours and 7 minutes) is spent using apps
 51% of users made a purchase via their smart phone – these stats don't take into account the 637% rise in m-Commerce seen during the recent Bangkok shut down.
 Siam Paragon was the most Instagrammed place in 2014 and Suvarnabhumi was the 2nd most popular location
In six short years, smartphones have changed the world's biggest industries and spawned entirely new ones. Every company in the world is adjusting to the realities of a mobile-centric world, a world that continues to rapidly change and evolve.  The good news is that amongst this constant change one thing is clear, apps have won, and the mobile browser is taking the back seat. Thanks to a 5-year report from Flurry, which analyzes the time spent on mobile devices by an average US consumer, your mobile strategy just got a whole lot easier. Ensure your site is responsive on mobile browsers, and stop wasting your time with mobile sites. Start thinking about how an app could benefit your business.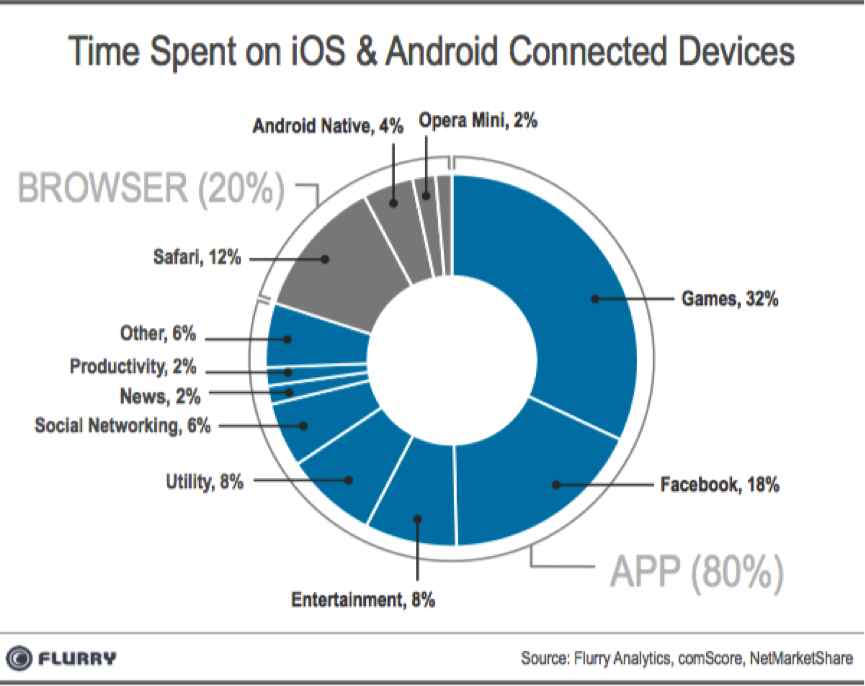 Flurry's report focuses on B2C businesses. You can see the biggest impacts on industries like social networking, gaming, publishing, news, entertainment and banking. With a market that is now worth 25 billion annually and is still fragmented there still remains a massive opportunity to get your slice of the 2 hours and 7 minutes of average time that an American spends using apps.
The big question that now needs to be raised and answered is how can B2B businesses capitalise on the growing impact that apps are having in our daily lives?
Next week we'll look at how B2B business can use apps to better engage with employees and how they can improve overall processes