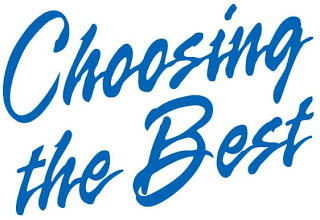 25 Feb

HOW TO BECOME A GOOD TESTER?

Following are some of the good tactics to become a good tester.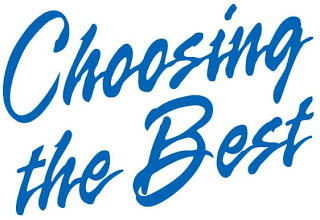 Honesty:
Honesty is the best policy as a being tester as well. Make sure that you are well informing developers about your plan to test application.
Supportive:
Developers many times seek helps from tester to fix issue more promptly and correctly. Make sure to support developers whenever they need any help regarding issue.
Sharing:
Share your test cases with developers for their review. This will help testers to find if any issues are present in test cases.
Proper Reporting:
Some testers are not logging the bugs as soon as they find them. This may lead to missed bugs in final reporting. Develop a habit of logging bugs as soon as it's discovered