Project
---
Various projects depending on your background and aspiration; you will be assigned accordingly
Working with a World Class Technology; Blockchain, Internet of Things, Machine Learning, Open API and Mobile Application in Open Plan Workspace and full of facilities
Job Function:
---
Salary (THB):
35,000 - 50,000
Career Level:
Middle Level
Job Description:
---
Implement integrations requested by customers
Build tools to reduce occurrences of errors and improve customer experience
Develop software to integrate with internal back-end systems
Perform root cause analysis for production errors
Investigate and resolve technical issues
Requirement:
---
Bachelor's Degree or higher in Computer Science, Computer Engineering or IT related fields
At least 2 years experiences in DevOps tools & configuration such as Jenkins, JFrog Artifactory, Jira, etc.
Able to design DevOps architecture in all aspects such as networking, security, HA, storage & backup, containerization, etc.
Experience in groovy scripting for Jenkins pipeline
Experience with Deployment Automation tools such as Chef, Puppet, and Ansible
Experience with Container (Docker) and its orchestration such as Kubernetes, Openshift, and etc.
Good understanding of Agile concepts, DevOps, Continuous Integration/Delivery
Programming skill on some language such as Python, Java, Go, Node JS
Working knowledge of build tools like Gradle, Maven, and Ant
Working knowledge of Linux
Working knowledge of Git
[Optional] Cloud skills & experience – Google Cloud Platform, AWS, Azure, Openshift
[Optional] Database skill such as MS SQL, MariaDB, PostgreSQL, etc.
Welfare Benefits:
---


Contact Person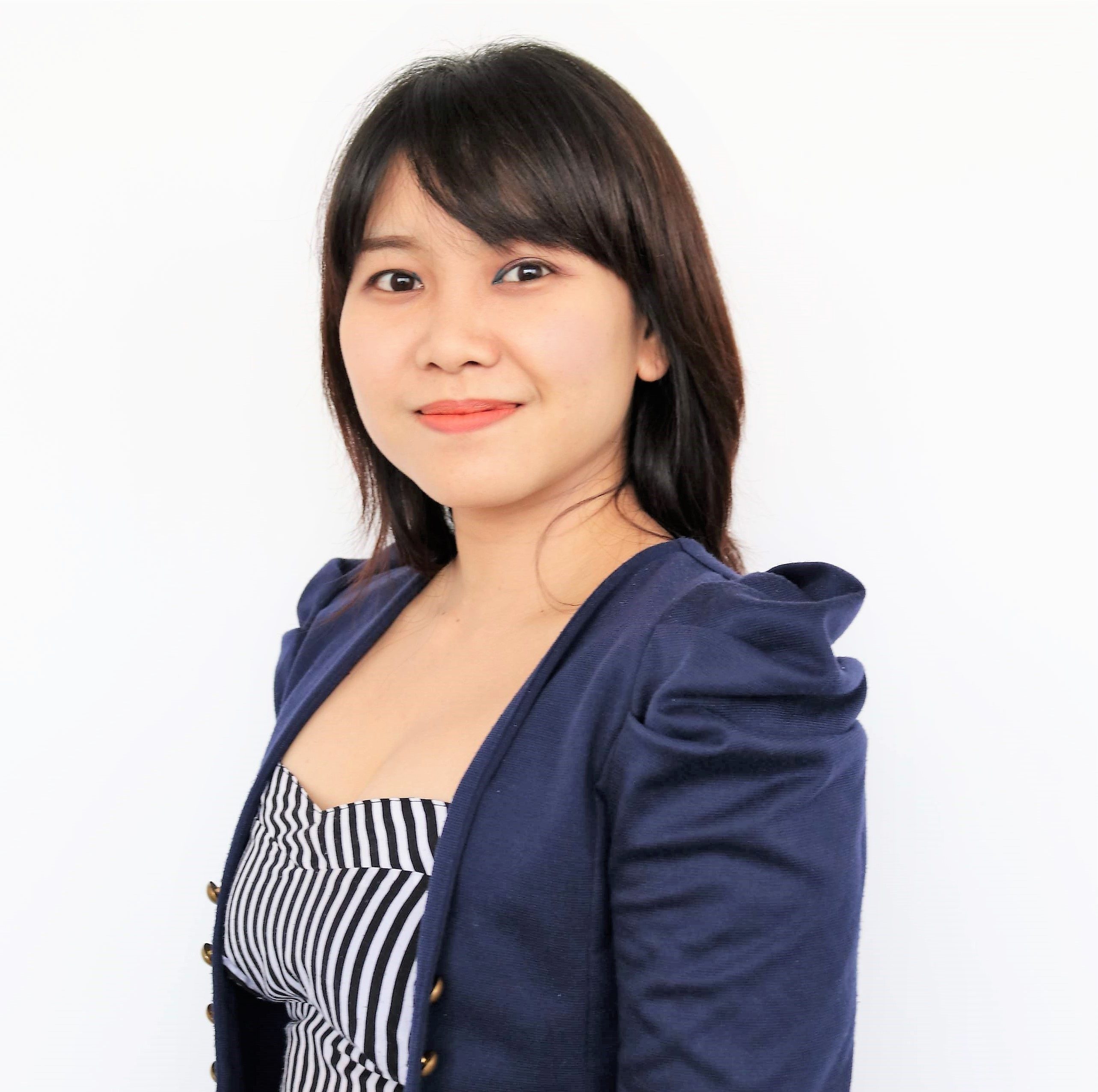 Thanthip Suratthanyakorn
(Nat)
084-147-3407
thanthip.s@aware.co.th
Phaholyothin Place 24th floor, Phaholyothin Road, Samsennai, Phayathai, Bangkok 10400