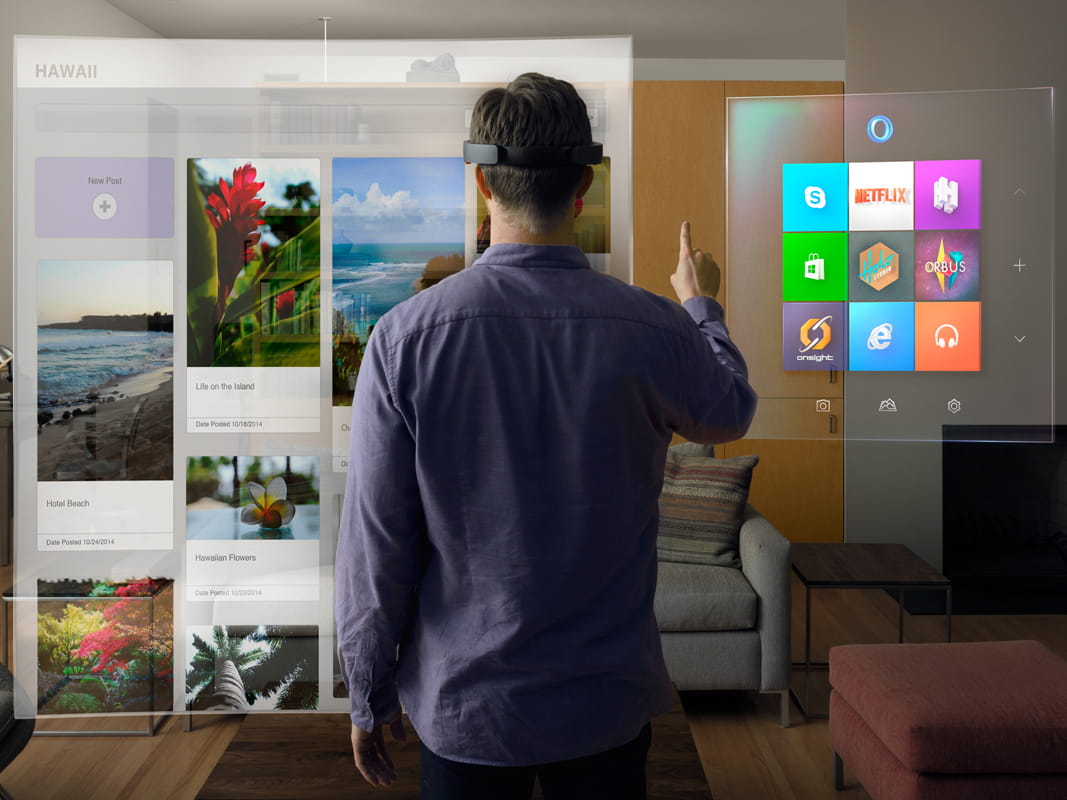 23 Jan

MICROSOFT GETS SERIOUS ABOUT THE FUTURE

Very early on Microsoft failed to recognize the importance of mobile and cloud computing and they've been playing catch up with their competitors ever since.

But that was the old Microsoft, the new Microsoft, under Satya Nadella, released the HoloLens their holographic glass prototype, and first impressions are good.

Why is this such a big deal? I think this quote from Microsoft's engineer, Alex Kipman, sums it up nicely, " In the very near future, you'll compute in the physical world, using voice and gesture to summon data and layer it atop physical objects. Computer programs will be able to digest so much data that they'll be able to handle far more complex and nuanced situations. Cyberspace will be all around you."

Get the HoloLens hands on here.