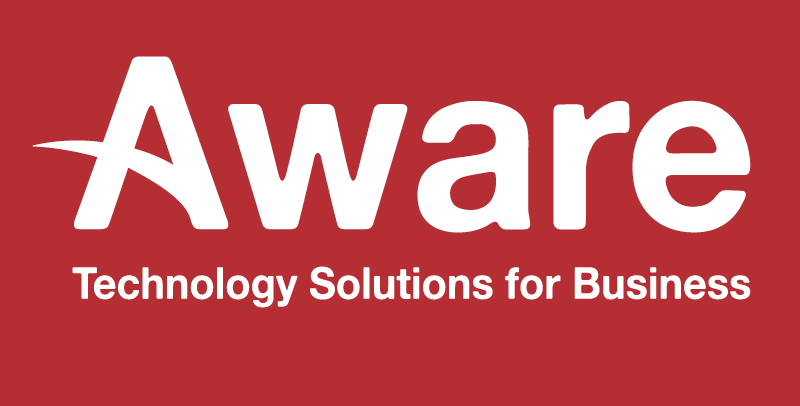 08 Jul

MOBILE APPLICATION FAILURE – REASONS

Everyday hundreds of applications are coming to different platforms, some applications fails to survive for even a week and some applications makes WOW impact to end users and you can see those application everywhere.

So what makes a difference, to solve one purpose people install 3 to 4 applications and compare it with features and usability, sometimes some concepts and applications are really good but they do not get success because of less / poor usability.

To use any applications it is important to provide a proper user guide to the end user. It is recommended to provide the first time visual guide to end user after application installation to give idea of how the application will work and what are the most important features managed/handled by the application.

Application Failure Reasons:
Applications does not have proper user guide to walk through the application. End-user always looks for easy to use application with least learning curve
Application monetizing is a good idea but the advertise section should be consistent and it should not impact the application look and feel. for example sometimes application is using dark colors while as advertise displayed on the application is bright color, so the user will distract from the application use and they may uninstall the application
Application does not have unique features. Many times free applications are available for the same purpose so the user will definitely  go with the free application, to overcome this  issues it is required to take customer feedbacks and competitive application and feature reviews needs to be monitored and if required implemented.
Sometimes applications are not easy to use, or it is designed for power users, such applications should have some notification about the application notes, and if a basic user wants to use it, detailed tutorial should be provided.
Application should have notes about, works well or tested with mobile details, this provides a clear idea about the application installation before download.
Application should have proper upgrade plans for mobile OS upgrade. Sometimes applications do not work with the new version of mobile OS, so it is recommended to define the End Of Life or mobile platform support details to the application.