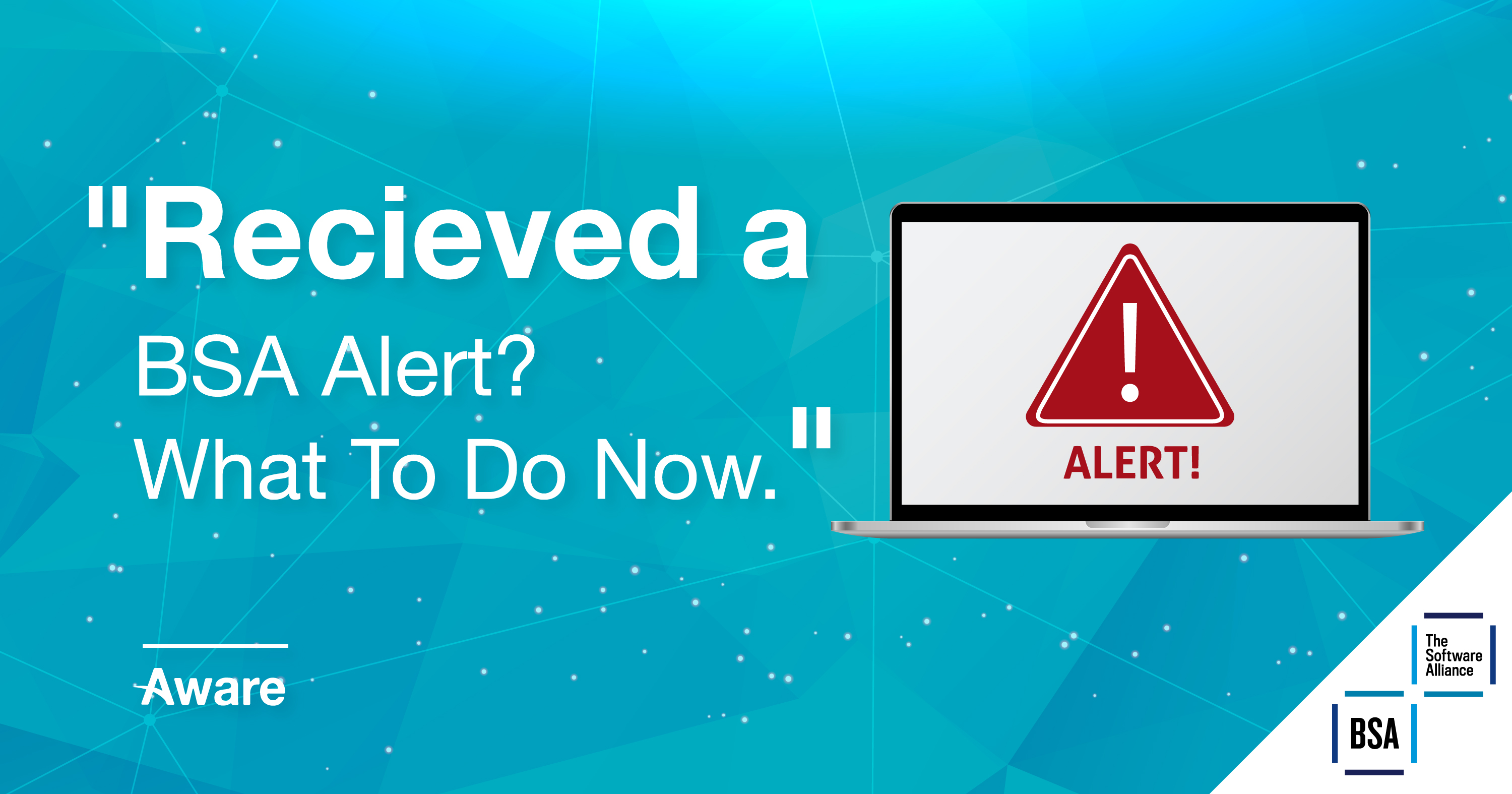 15 Jul

What should I do, I have received a letter requesting a BSA software audit?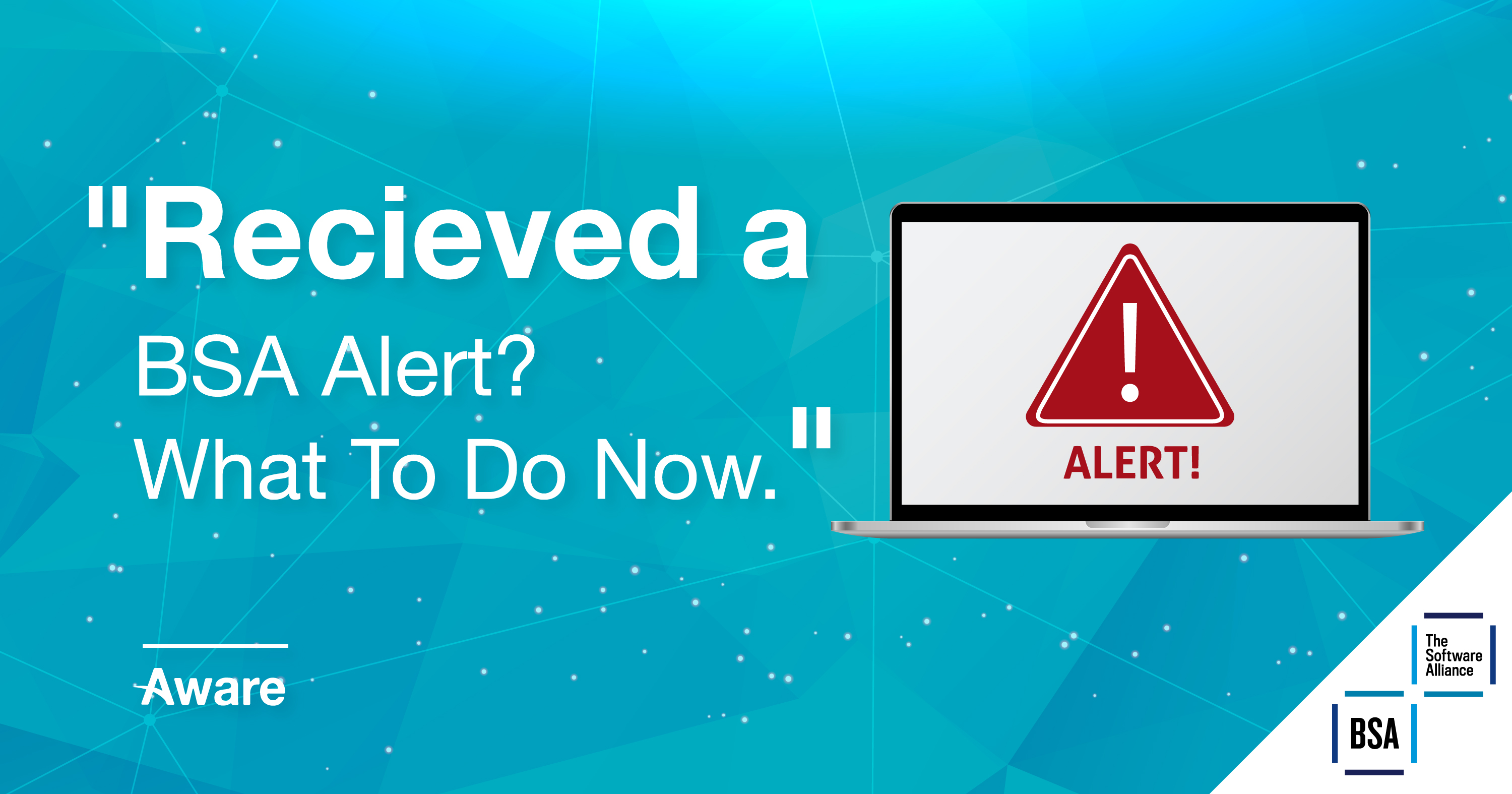 What should I do, I have received a letter requesting a BSA software audit?
Good question. First, don't panic – you need figure out if this is an official BSA document, marketing flyer or fishing scam. Some software companies send out marketing paraphernalia to encourage self-assessment and it's always good as a business practice to stay on top of all your software inventory. If you need help maintaining a correct inventory a a remote monitoring managed service may be for you.
If it's an official letter from the BSA – they have either received a tip-off or an alert from product activation. This would indicate they may at least have some evidence.
Do not ignore these letters. If you are unsure – you can contact us. Ignoring these notifications will likely make your problems worse. The BSA has some of the most qualified corporate lawyers specialising in counterfeighting on retainer – their sole purpose is to get as much money from your business as possible. It is best to play ball upfront.
Do not uninstall or change computer configuration the letter from the BSA typically states:"…. Please do not destroy or replace any copies of any of the computer software products published by the above-mentioned companies that are currently installed on your company's computers prior to a conclusion to this matter. " If you do some retroactive deletion, removal or changes, they will likely seek litigation on examination.
Conduct an audit of all software on all your computers. If you need assistance with auditing, you can contact Aware Group.
Don't rush out and buy software, all the software purchased after the date of the letter is not going to help you in audit.
Co-operate, carefully: Although the BSA is not a law enforcement agency, they do work directly with government and have the power of attorney to act on behalf of its members. To put it short. They are not going away.
Aware Group's content is not meant to provide legal counsel, if you need technological assistance you can reach out to us. If you are in a legal dispute you will need to seek proper legal guidance.