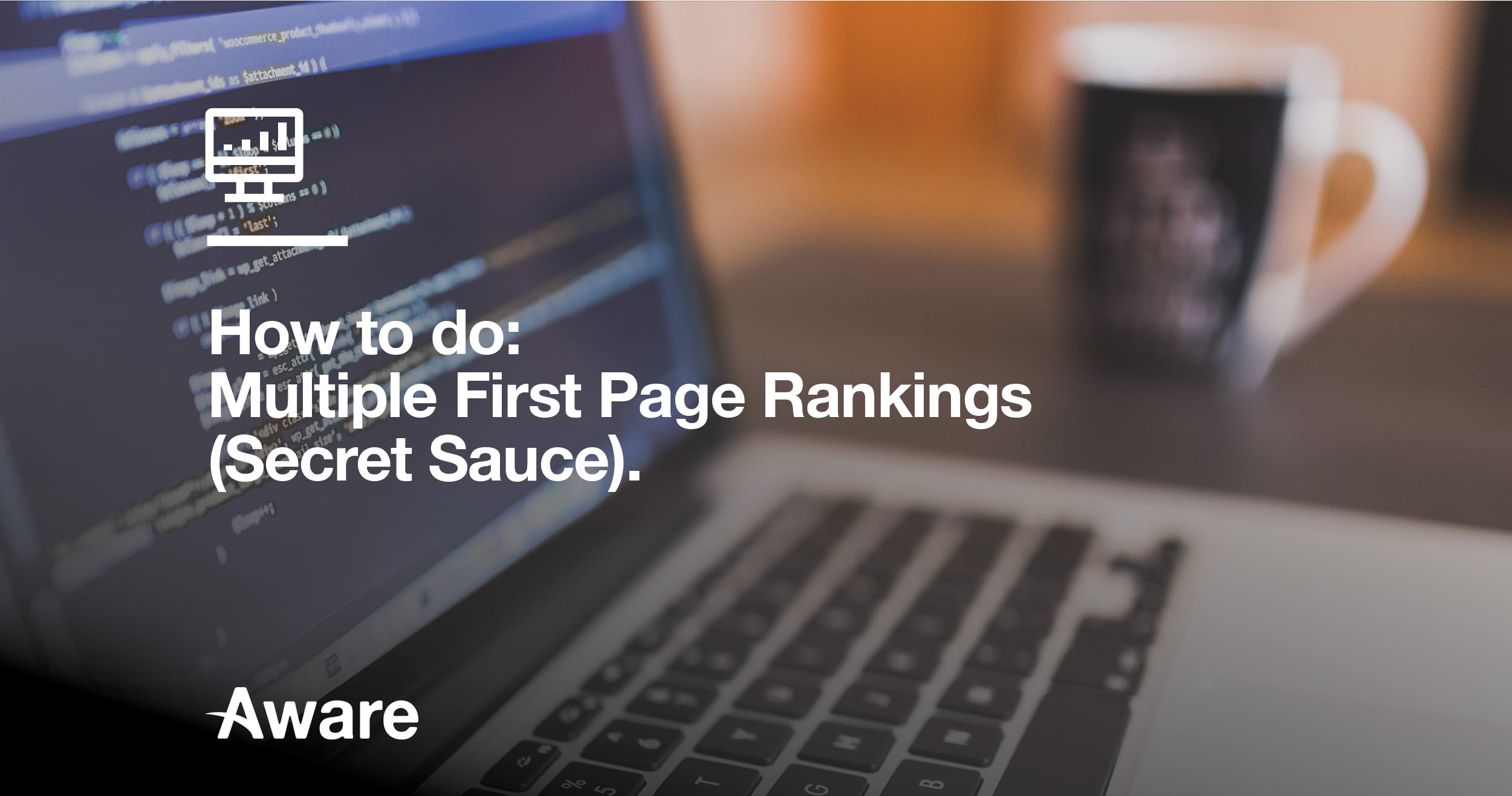 28 May

The Secret Sauce: Guaranteed First Page Ranking? Yes, Please!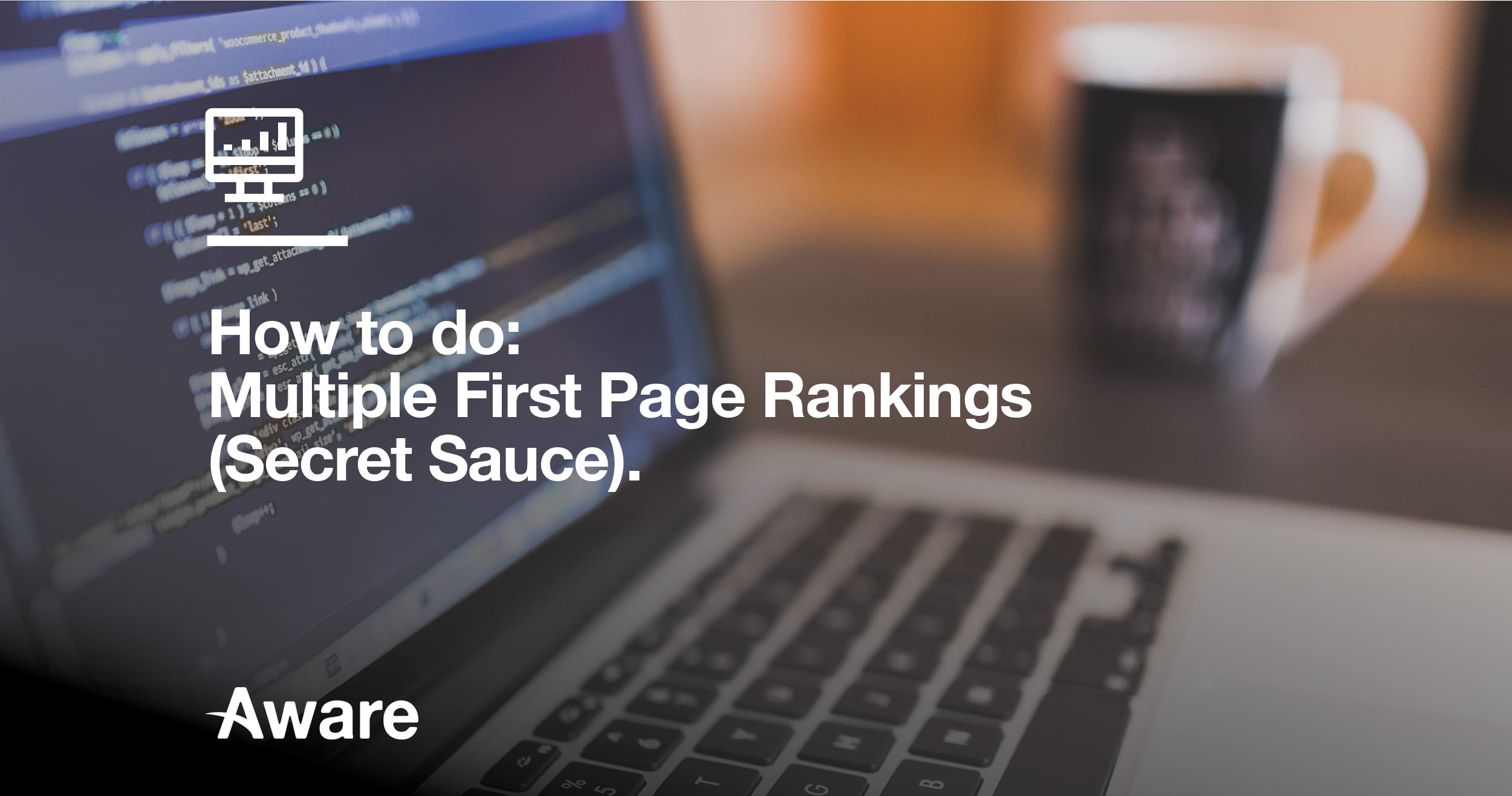 Okay, so backlinks are hard work and you need traffic, sales and leads now! Well, we are here to help. In this article, we are going to share a little secret with you (even though we probably shouldn't). If you want guaranteed (almost) first page rankings.
Remember, The whole purpose of backlinks is to give your website power and increase its value in the eyes of Google. The more power you have, the easier it is for your site to rank in Google ranking your content for critical keywords. But how about using Google's own products (which it favors) as well as already high-value sites to dominate the search rankings?
By signing up for Facebook, Google Business, Google Maps, Google sites and including your keywords in your title and business name you can start ranking for terms right away. Plus you can target the entire first page of the search engines, and get all the traffic.
You can see this in action at www.smlogistics.com – a logistics company in Chiang Mai that wanted to rank for Logistics Chiang Mai, but didn't have the budget or time to take on Kerry, Schenker, Maersk etc. So instead they created a Google Business identity and leveraged local directories inside Bangkok Post and Chiang Mai Locator to take 3 out of the top 6 places.
As you can see below, by using the modifier "Chiang Mai" – including it in the title of all its listing along with the core term "Logistics" – it ranks easily.
It should be noted that this type of ranking will only work in Local SEO, usually for a low barrier to entry business, on the whole businesses such as dentists, lawyers, and insurance considerably more difficult.