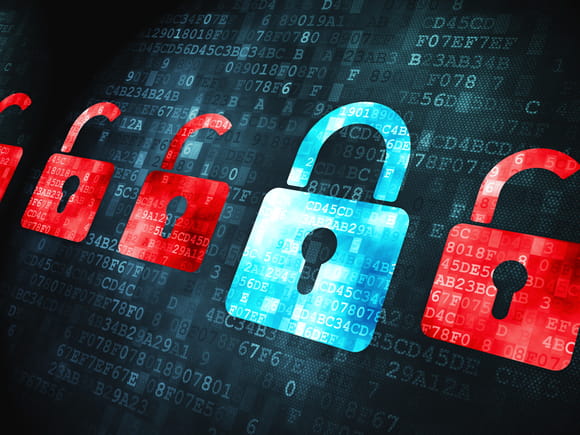 24 Nov

STEALTH MALWARE FOUND SPYING ON COMPUTERS FOR YEARS

Welcome to the Weekend Tech-Round up.

Researchers have recently uncovered a highly sophisticated piece of malware ("Regin") that has been used as far back as 2008 to spy on governments, companies and individuals.

The Regin malware comes equipped with stealth features designed to avoid detection, living very little trace when deployed into the targeted system, making it perfect for long-term mass surveillance. Even when researchers know of the Malware's presence, they find it hard to figure out what it's doing, requiring a full decryption process just to understand what the espionage tool was up to.

Regin has a highly customizable nature, allowing it to have a wide range of remote access Trojan capabilities including password and data theft, capturing screenshots from infected computers, controlling mouse's functions, monitoring network traffic and obtaining information from emails.

Regin's main targets include internet service providers and telecommunication companies, where the malware is deployed to monitor call and communications through the companies' infrastructure. Other sectors that are targeted by Regin include airlines, energy and hospitality. Regin's targets are geographically diverse; more than half of the infections occur in Russia and Saudi Arabia. Among the other countries targeted are Mexico, Ireland, India, Afghanistan, Iran, Belgium, Austria, and Pakistan.