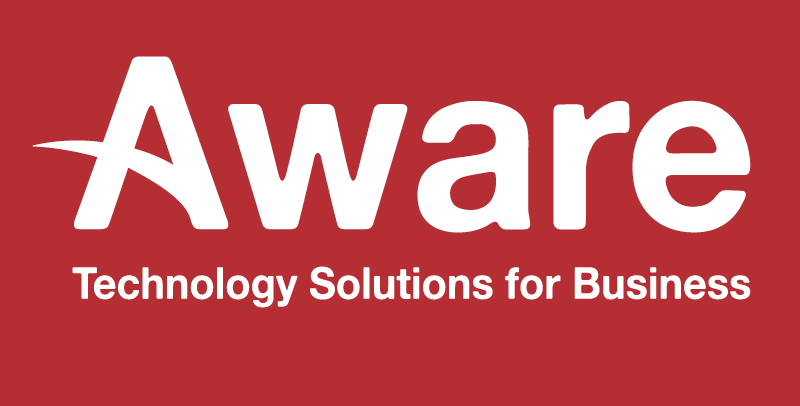 14 Sep

TECH THIS OUT – FEIGN IGNORANCE FOREVER, THIS APP LETS YOU READ TEXTS WITHOUT THE SENDER KNOWING

As we approach the weekend, it's time to kick back and enjoy the funnier side of tech.

Do you hate how your mobile messaging apps notify the sender when you've read their messages?

Message Peeping Tom might be your saviour. The app lets you read your messages without opening a messaging app. It works by collecting the message and sending it to a special tab in Message Peeing Tom where entire conversations can be viewed discreetly.

Have a great weekend everyone!