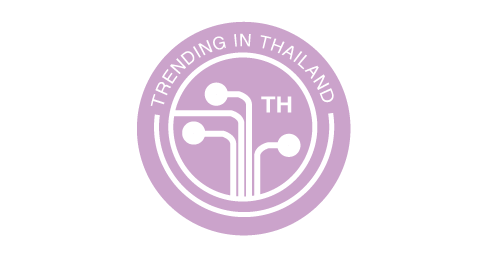 07 Oct

THE LURES OF PIRATED SOFTWARE JUST MIGHT LEAD YOU TO PAY AN EVEN GREATER PRICE

Welcome to What's Trending in Thailand.

Every year governments, businesses and consumers are affected personally and financially by cyber-crimes. According to a Norton report, the global price tag of consumer cyber crime is a whopping USD$ 113Bn. Making the average cost per victim at USD$ 298.

Hackers are always waiting in the shadows ready to take advantage of a security loophole. Even the worlds largest companies, with the money and technical resources to set up the most advanced IT security can fall prey to cyber-attacks, just look at what's happened to Apple and J.P. Morgan. As hackers become more sophisticated with their methods, businesses can no longer ignore IT security.

What is Thailand's position on cyber security?

The use of illegal and pirated software in Thailand is rampant; malware is one of the leading causes to IT security breaches.

According to research findings, globally, 61% of the PCs that run pirated software were infected with malware. However, in Thailand that percentage is a worrying 84%. An annual report by the Electronic Transactions Development Agency (ETDA), reported that there were over 30,193 malware incidents reported last year.

Pirated software is one of the leading causes of malware because pirated copies do not receive the latest software updates and patches, leaving computers susceptible to hackers and other vulnerabilities. It's a problem deeply rooted in the system, which needs to first be addressed with proper education and cooperation from governments, educators, and industry influencers. To discuss your online security contact us at info@aware.co.th

We've found a noticeable absence of reliable Thai tech news, so we're doing something about it. Each Tuesday, Aware will bring you Thai Tech Trends; analyzing local, regional and global trends and discussing how they might impact Thai organizations.