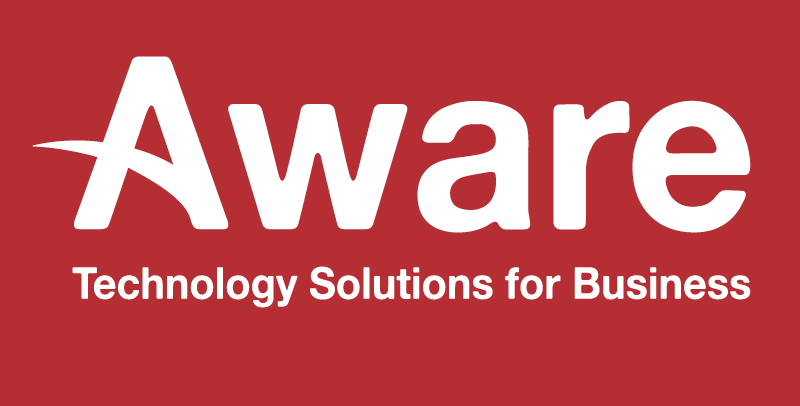 25 Jul

THE WORLD'S FASTEST RELATIONAL DIVISION SOLUTION

Aware's SQL Manager, Dwain Camps develops the world's fastest Relational Division solution. The flexibility of his solution can also solve other relational division problems.  http://bit.ly/1mLZ7mL

For those who aren't that familiar with Relational Division, there are certain databases  problems that are best solved using principals from Relational Division. But Relational Division can be a challenging query for anyone, no matter how experienced they are with SQL.

Although it is the most effective way of tackling many database tasks, it is often difficult to identify the particular business requirements that are best solved by Relational Division.