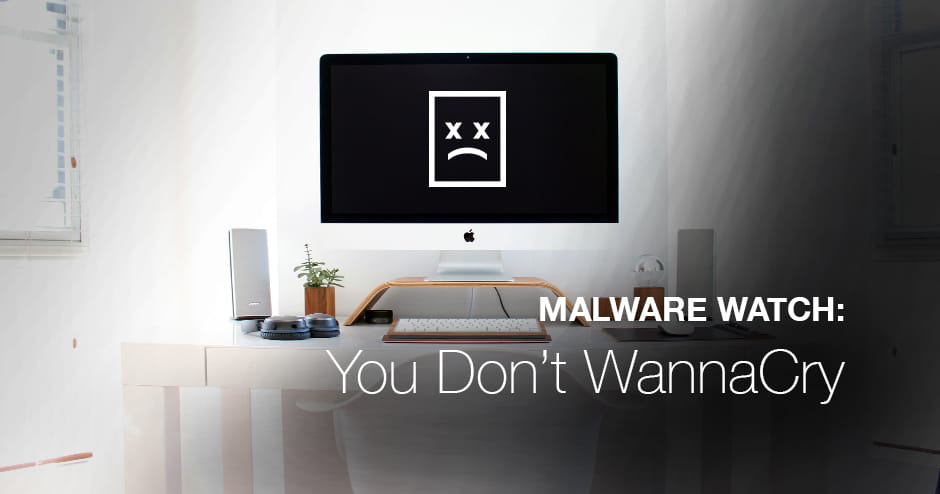 27 Jun

WannaCry is Still Alive and Spreading!
No! WannaCry is not a thing of the past.
It's been over a month since the first strain of WannaCry ransomware wreaked havoc across the business world, crashing networks and businesses internationally.
The world was quick to react to the threat – in the weeks following other malware like Judy, took the headlines – leading many to think WannaCry was a thing of the past.
Claim your free Ransomware protection trial here: http://bit.ly/2yffTYW
Don't let your guard down – WannaCry is still alive and spreading.
Latest victims of the WannaCry virus include Honda Motor Company and 55 traffic lights and speed cameras in Australia. Both of whom fell victim to the virus in the last week, and these are just the high-profile cases.
Motor Giant Honda released a statement Wednesday, June 21st that they had ceased production on a Japanese plant that had just contracted the infection. The auto manufacturer was forced to halt production on more than 1000 cars at its Sayama plant – after it had found WannaCry internationally across the network on Monday 19th of June. Honda discovered that the virus had affected networks across Japan, North America, Europe, China.
Production at other plants operated by the automaker, however, had not been affected, and regular operations had resumed at the Sayama plant by the Tuesday. Honda did not mention how WannaCry has crept into their network 37 days after a researchers had activated a kill switch. It is clear that Honda was running unsupported versions of Windows OS and possibly didn't install the critical Microsoft patch release from March.
Other major car manufacturers including Renault and Nissan were infected by WannaCry when it spread internationally last month. Security experts are warning that people stay diligent as new variants of the worm may strike.
WannaCry hits 55 Traffic-Lights and Speed Cameras
Victoria police confirmed that WannaCry has infected their systems locking down critical files. The authorities believe the infection was the result of malicious cyber-attack instead of human error.
Major companies are still getting caught out by a Ransomware that was released over a month ago. Ransomware is constantly evolving, finding faster and better ways to target you and your company. Protect yourself today. Don't be next.
If you feel you would like to know more about malware prevention, you can speak to our team who would be happy to assist you. You can simply mail us at info@aware.co.th.
You can also follow our top ten list to tackle Ransomware here.