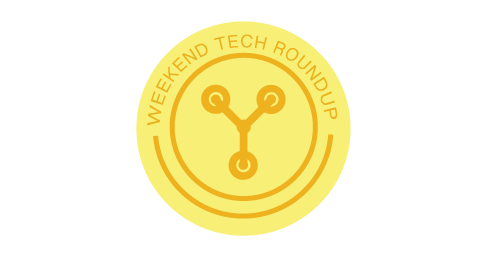 01 Sep

WELCOME TO THE WEEKEND ROUND-UP: NORDSTROM DEBUTS SHOPPABLE INSTAGRAM FEED

Welcome to the Weekend Round-Up

News moves fast. Technology news moves even faster. Aware's Weekend Round-Up will cover off any local and overseas news you may have missed over the weekend. Start your week off with a coffee and Aware's Weekend Round-Up.

Tracking and monetizing your social pages has been, and will continue to be a major focus for retailers.

Curalate, the all-in-one visual marketing platform for Pinterest, Instagram, Tumblr & Facebook, recently launched Like2Buy, a product that makes a brand's Instagram feed immediately shoppable by linking photos from a brand's Instagram account to products available on the brand's e-commerce site.