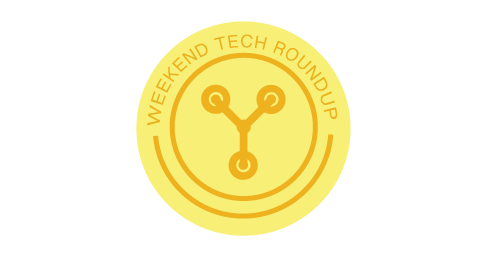 15 Sep

WELCOME TO THE WEEKEND ROUNDUP – GOOGLE ACQUIRES POLAR, TEAM WILL WORK TO ENHANCE GOOGLE+ FOR MOBILE

Welcome to the Weekend Round-Up

News moves fast. Technology news moves even faster. Aware's Weekend Round-Up will cover off any local and overseas news you may have missed over the weekend. Start your week off with a coffee and Aware's Weekend Round-Up.

Google isn't giving up hope on it's Facebook competitor, Google +

Last week the search giant acquired opinion-tracking service, Polar, http://www.polarb.com in the hopes of improving their engagement and UI on mobile.

Polar will be shutting down their current line of business at the end of the year so at this moment it's not clear how Google will utilize the Polar team. Time will tell if this move will take off.