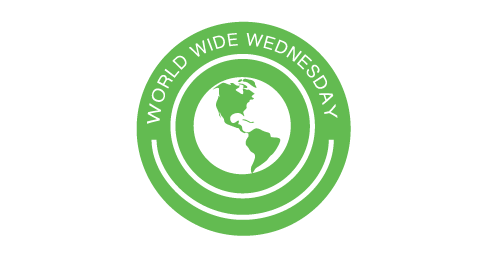 17 Sep

WELCOME TO WORLDWIDE WEDNESDAY – ENVOY MODERNIZES YOUR FRONT DESK

Welcome to Worldwide Wednesday

Technology disrupted our everyday lives making things quicker and easier, everything from buying a book to paying a bill has become as simple as a few clicks of a button. So of all the things that can be disrupted, the good ol' sign-in book – for events and offices – is the something that doesn't seem all that exciting.

Envoy is a startup based in San Francisco. The start up with 5 team members recently secured funding from an all-star team of angel investors, including Reddit CEO Yishan Wong and Yelp co-founder Jeremy Stoppelman to name a few.

Envoy lets users pre-register guests – useful especially for events. The iPad app, where users key in their details upon entering the office, hooks up with a printer to create visitor badges. It allows visitors to sign NDAs by swiping their fingers on a tablet, and also notifies hosts via email, SMS, Slack, or HipChat when a guest arrives https://signwithenvoy.com/features

Envoy's founder and CEO Larry Gadea saw a need to update this. After looking around, he realized there wasn't a ready-made software-as-a-service for companies that want a similar system. So he started working on the idea to onboard visitors in a more slick and efficient manner. http://tnw.co/1uFL5dV

Now the question is whether modernizing the sign in process is a disruption worth caring about? Having an automated sign in process may not be necessary but it could certainly make a difference to a customer's first experience with your organisation and provide you and your admin staff with a convenient way of welcoming guests.

Worldwide Wednesday brings you the latest tech news from the USA and Europe. From exciting startups and product releases, to the must attend events. Aware want to make sure you know what's happening on the other side of the world.