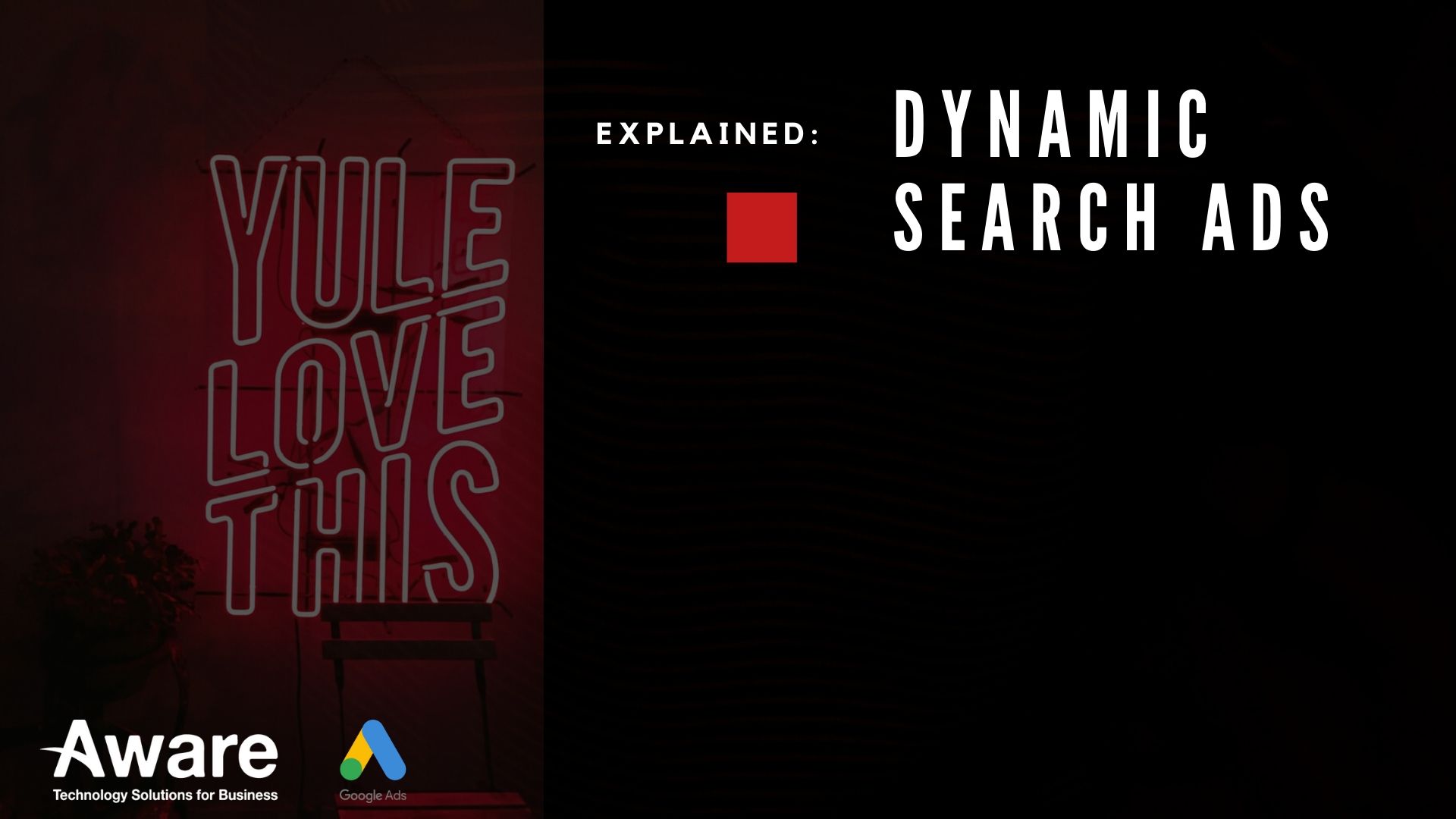 30 Jan

What are Dynamic Search Ads and How Do They Work?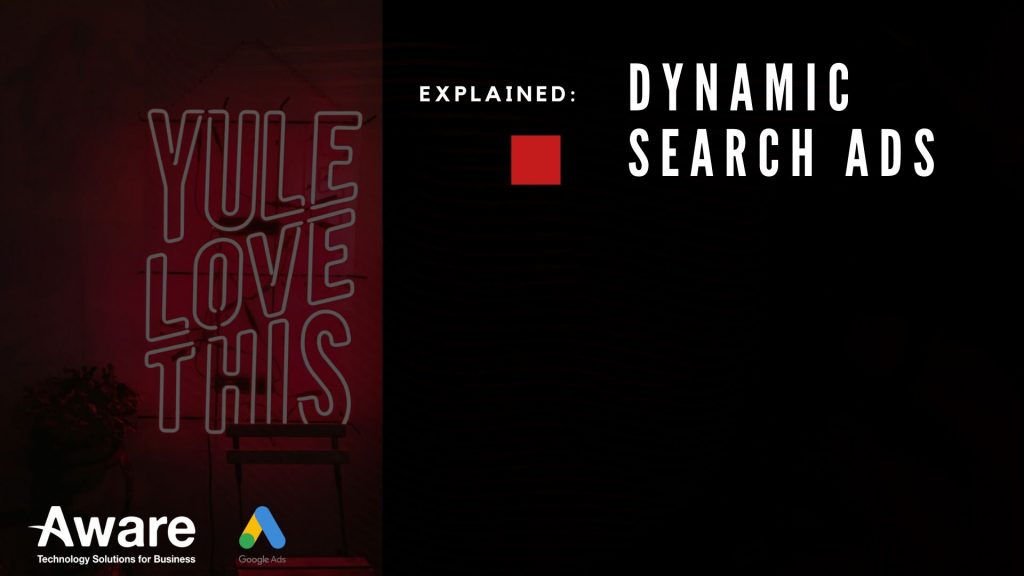 What are Dynamic Search Ads and how do they work?
As outlined in our article on setting up keywords inside your Ad account – finding the right keywords can be challenging and time consuming. The way customers are searching and how they search is continuingly changing. Dynamic Search Ads keep you continuously on the cusp of your buyers searching habits without having to update your keywords perpetually.
You specify the pages of your website you want to target, your daily budget and an ad template.
When a person searches, Google dynamically generates an ad headline and destination URL tailored to the search and sends the customer to the best matching page on your site. The only thing you need to create is the description.
You can choose which product or services Google advertises, by selecting certain landing pages for them to target, certain categories or certain URLs or Page feeds. You can opt in or out any webpage or service on your website.
The core benefit to Dynamic Search is time saving – it is ideal for websites with 1000s of pages or websites that are continuously updated with new trends or products. It is also good for quick time to market, if you are targeting new locations / languages and need to get traffic to your website.
By handing over some control to Google you are opening yourself up to searching possibilities you never thought of – like Voice search and valuable long-tail keyword searches that you had never considered. You also sacrifice none of the control as everything is available for modification and revaluation in the search term report.
You will want to have some experience when using this, and review regularly to ensure that Google is making the most of your advertising budget.