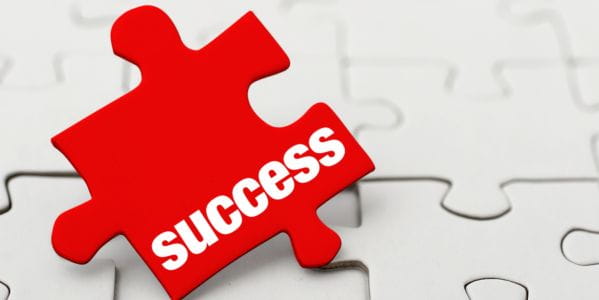 25 Sep

WHAT THE CEO IS READING – 5 PILLARS OF ORGANIZATIONAL SUCCESS THAT CAN'T BE COPIED

Having the most innovative and advanced technologies would help an organization gain success. However, this success can only last until the next company copies you and innovates. But there are certain core values that lead to success which can't be copied.

Here are the 5 pillars of organizational success:

1) Trust
2) Smarts
3) Teams
4) Taste
5) Story

Read the full article from Forbes here.