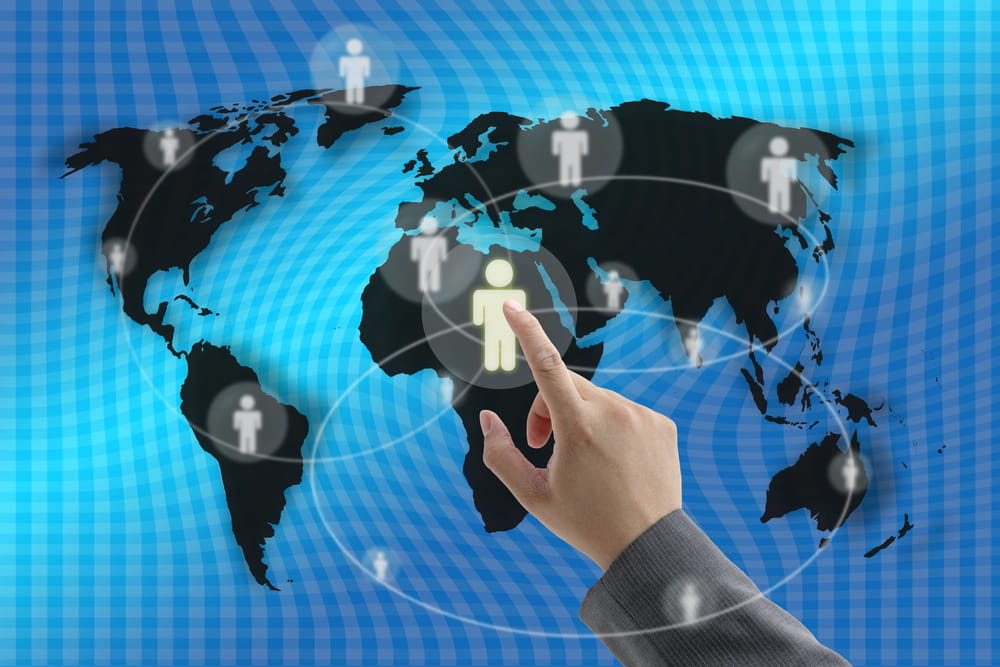 20 Jan

WHAT THE CEO IS READING – COMMUNICATION TIPS FOR GLOBAL VIRTUAL TEAMS

How do you build an efficient and effective international engineering team? Paul Berry, Founder and CEO of RebelMouse shares 5 communication tips he's learnt from 15 years managing remote teams:

1)      Live and breathe your email and make sure the team does too.

2)      Give the benefit of the doubt.

3)      Overcommunicate.

4)      Be intentionally positive.

5)      Offer suggestions, not critiques.

Read the full article from the Harvard Business Review here.