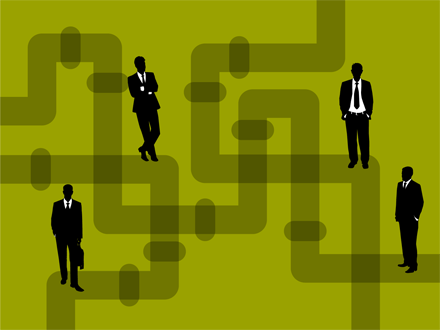 27 Oct

WHAT THE CEO IS READING – DEVELOPING TALENT FOR LARGE IT PROJECTS

Developing talent for large IT projects

Large IT-driven transformation programs create a lot of value, but they can also create a lot of disruption to a business.

Mckinsey, in collaboration with the University of Oxford show us just how disruptive they can be:
 71% of large IT projects face cost overruns
33% of projects are around 50% over budget 
On average, large IT projects deliver 56% less value than predicted
Improving the level of IT talent in a business can stop large IT-driven transformation programs from going over time and budget, but how do you attract and develop the right talent? This report from McKinsey offers some good advice
Mckinsey is focused on Large, enterprise IT-driven transformation programs, which may leave you wondering "where does this leave small to medium business enterprises?" Next week we will explore how SME's can use a combination of in-house talent and managed services to help implement and maintain IT transformation programs.