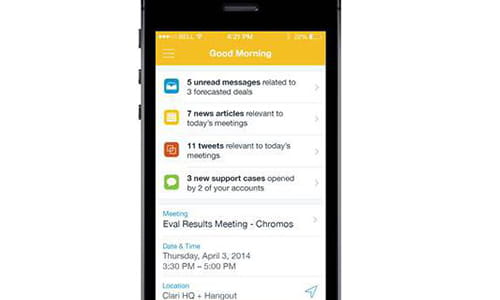 14 Jul

WHAT THE CEO IS READING – SOFTWARE ENTREPRENEURS MUST GO MOBILE-FIRST OR DIE

Software Entrepreneurs Must Go Mobile-First Or Die 

Here's an interesting post from Tech Crunch, that looks at some key principles for building mobile first products.
Here at Aware, we're big believers of the power of mobile. We feel that the mobile first  principles in this article can benefit not only software entrepreneurs, but all businesses; from transport and logistics to agriculture and manufacturing, it's time to shift focus to mobile.
5 years ago it would have been impossible to run your business from a smartphone. Today it's becoming the norm.