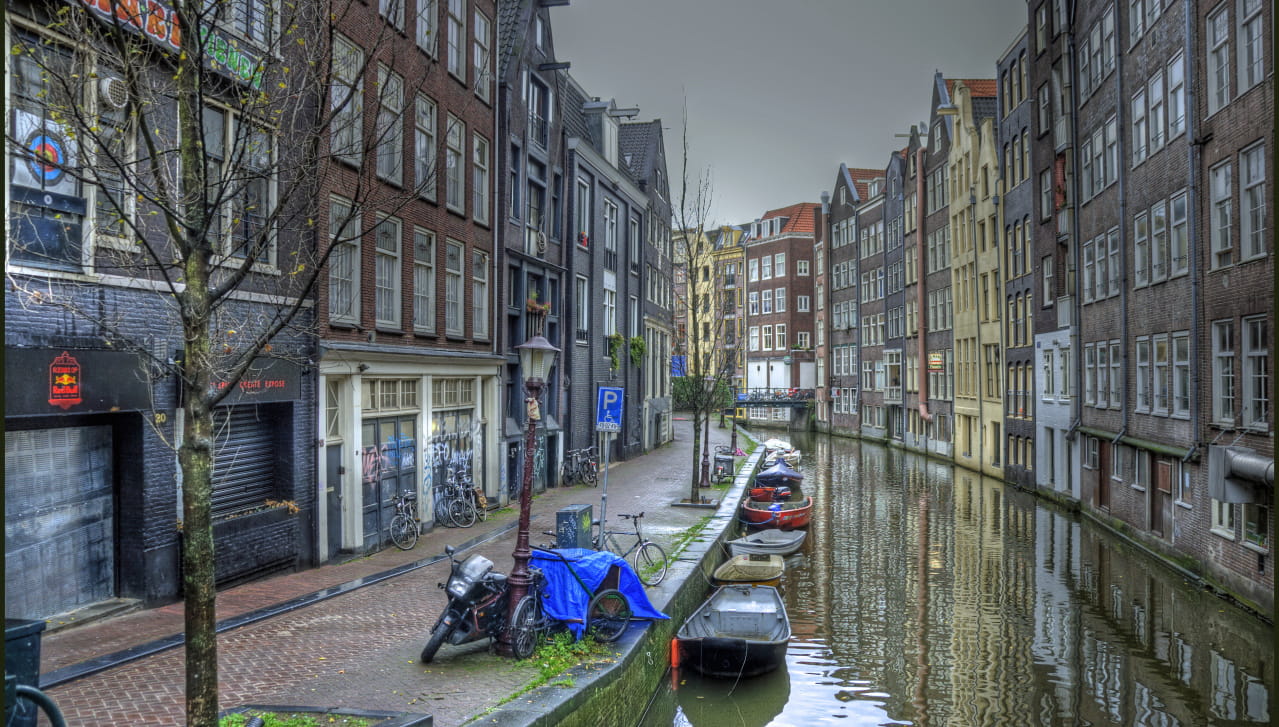 06 Jul

WHAT THE CEO IS READING – THE NETHERLANDS: A LOOK AT THE WORLD'S HIGH-TECH STARTUP CAPITAL

Sweden has been Europe's king for a while now, but the surge of successful entrepreneur endeavors in the Netherlands has propelled the region to the forefront of digital start-ups in the region. The importance of start-ups for their economic development has been acknowledged by the Dutch Government, which has taken concrete action to create a more attractive environment for entrepreneurs.

Startup Juncture reported 75 major deals in 2014, for a total of roughly $560 million in investment. The country also hosts a workforce of highly qualified multilingual, multinationals. English speakers are especially welcome since 90 percent of all Dutch people speak English. It's a hotbed of activity and it's exciting to see the developments coming out of Europe.

Read the full article here.