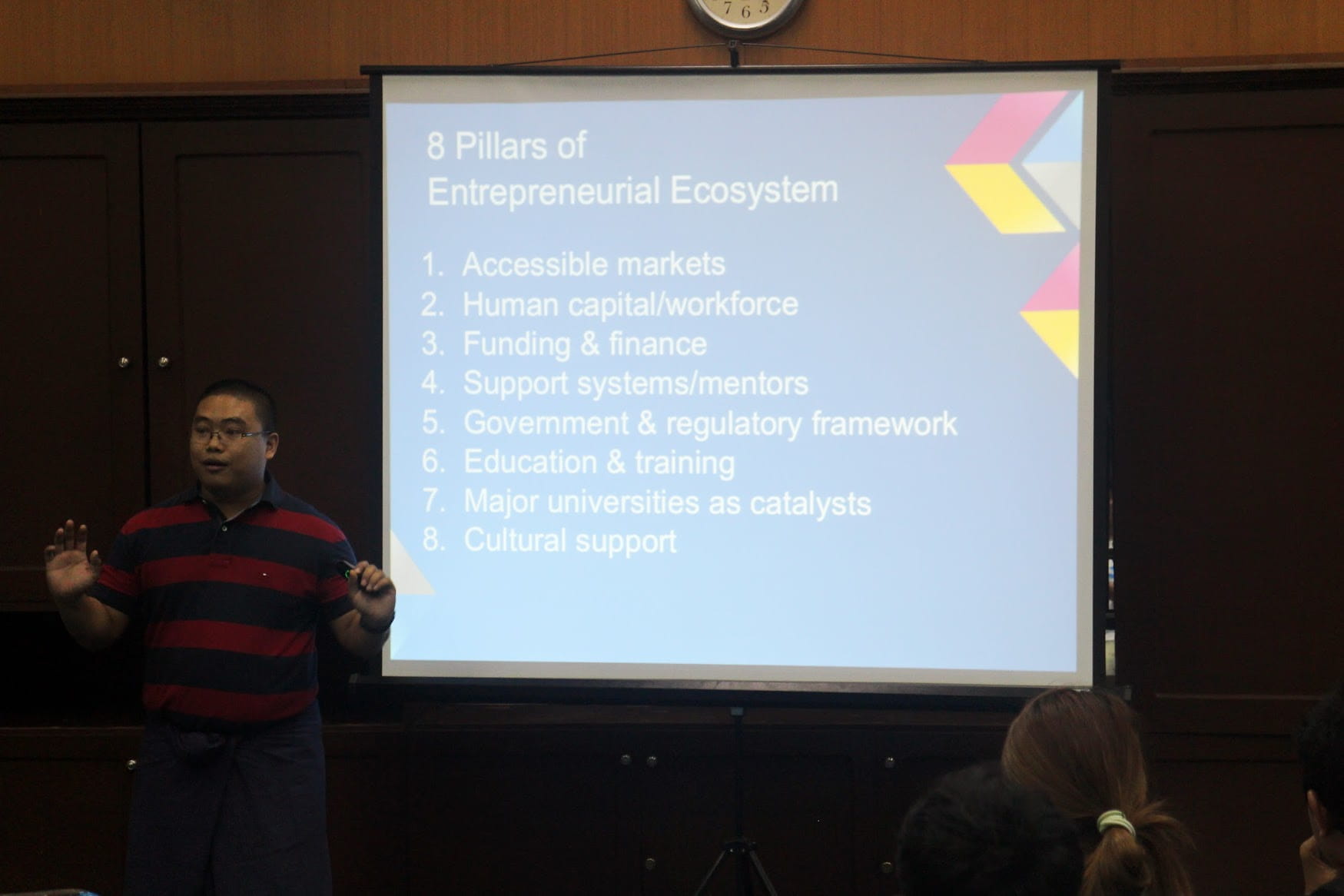 17 Jul

WHAT THE CEO IS READING – WHAT I LEARNED SETTING UP A STARTUP INCUBATOR IN MYANMAR – AND WHAT YOU NEED TO KNOW ABOUT THE COUNTRY ITSELF

What I learned setting up a startup incubator in Myanmar – and what you need to know about the country itself

With fewer than 1% of the population on the internet and fewer than 5% with a mobile phone, Myanmar's digital landscape is trailing behind neighbouring South East Asia countries like Thailand, Vietnam and Indonesia.
With these statistics in mind is setting up a startup incubator even possible?
This post from Techinasia gives some great insights on how the startup ecosystem is growing in Myanmar.