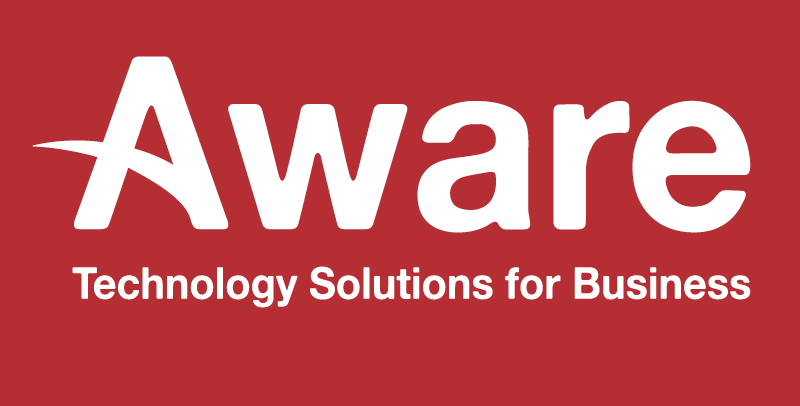 27 Jun

IS DYNAMIC PERSPECTIVE A GAME CHANGER?

Amazon's new Fire Phone is capable of a 3D-like effect called Dynamic Perspective.

Dynamic Perspective tracks your head and adjusts the onscreen image to make it feel like you are looking through a window.

Dynamic Perspective is a unique way for Amazon to differentiate their product, but is it just a novelty, like 3D TV? It seems like a bit of fun to look around the lock screen, map or an image in 3D but is it enough to keep you hooked? Will replace touch controls or is it just another feature that will fade into obscurity? With a US $649 price tag, is Dynamic Perspective big enough to challenge market leaders, Samsung and Apple?

The early potential for this feature is in gaming; this appears to be where the most value can be added in the early stages of the Fire's life, and a number of game developers are already talking about the ease of developing their games using the Dynamic Perspective feature.

What do developers think about Dynamic Perspective?

At the end of the day success really depends on how easy and inexpensive is it to implement, but more importantly, how much value it adds to the users experience.