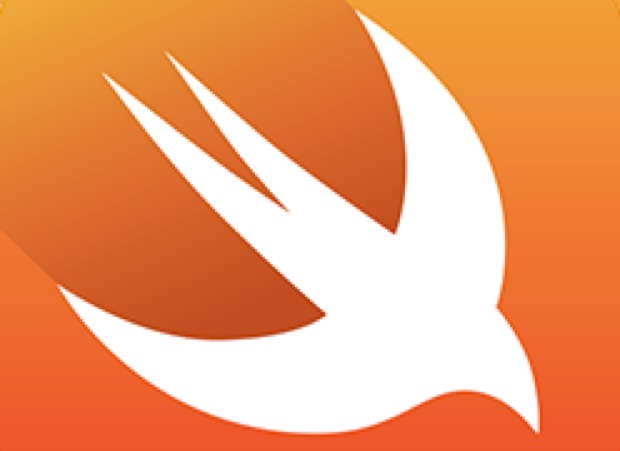 13 Jun

WHAT DOES SWIFT MEAN FOR DEVELOPERS AND COMPANIES?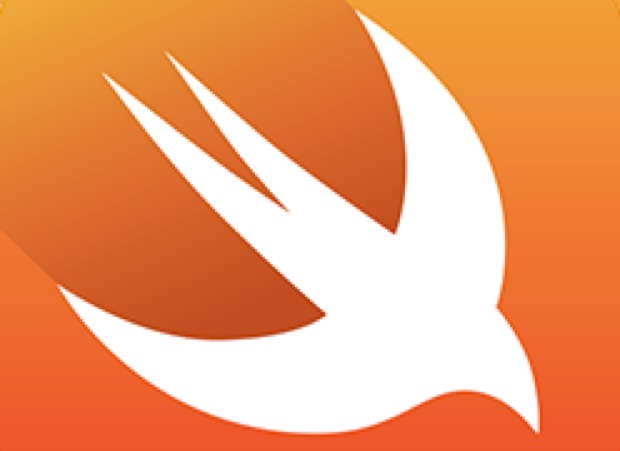 Last week, Apple unveiled a new application programming language called Swift. Apple says that Swift will provide developers with greater security and a number of significant speed advantages.
What does this the mean for developers and companies looking to launch an app?
The developer world is littered with multiple programming languages. Coding languages like Befunge, ColdFusion and Java2K all entered with big promises, but eventually faded into obscurity because developers didn't want to relearn the basics from scratch. As a new language we need to keep an eye on how developers are reacting. The next 6 months will be crucial to the success of Swift.
If developers adopt the new language, and it does what Apple says, you can expect to see more companies, especially those in developing South East Asian markets, shift their focus to digital and mobile, which is an exciting prospect.
This will increase app store competition, which is already becoming an overcrowded market place, as more people build apps, adding to saturation of the app store with substandard apps that nobody wants to use.
If you're planning to build an app soon, you need to think beyond the development stage and invest time in customer research, UX (user experience) and UI (user interface) design, so that you are delivering a product your customers actually need.