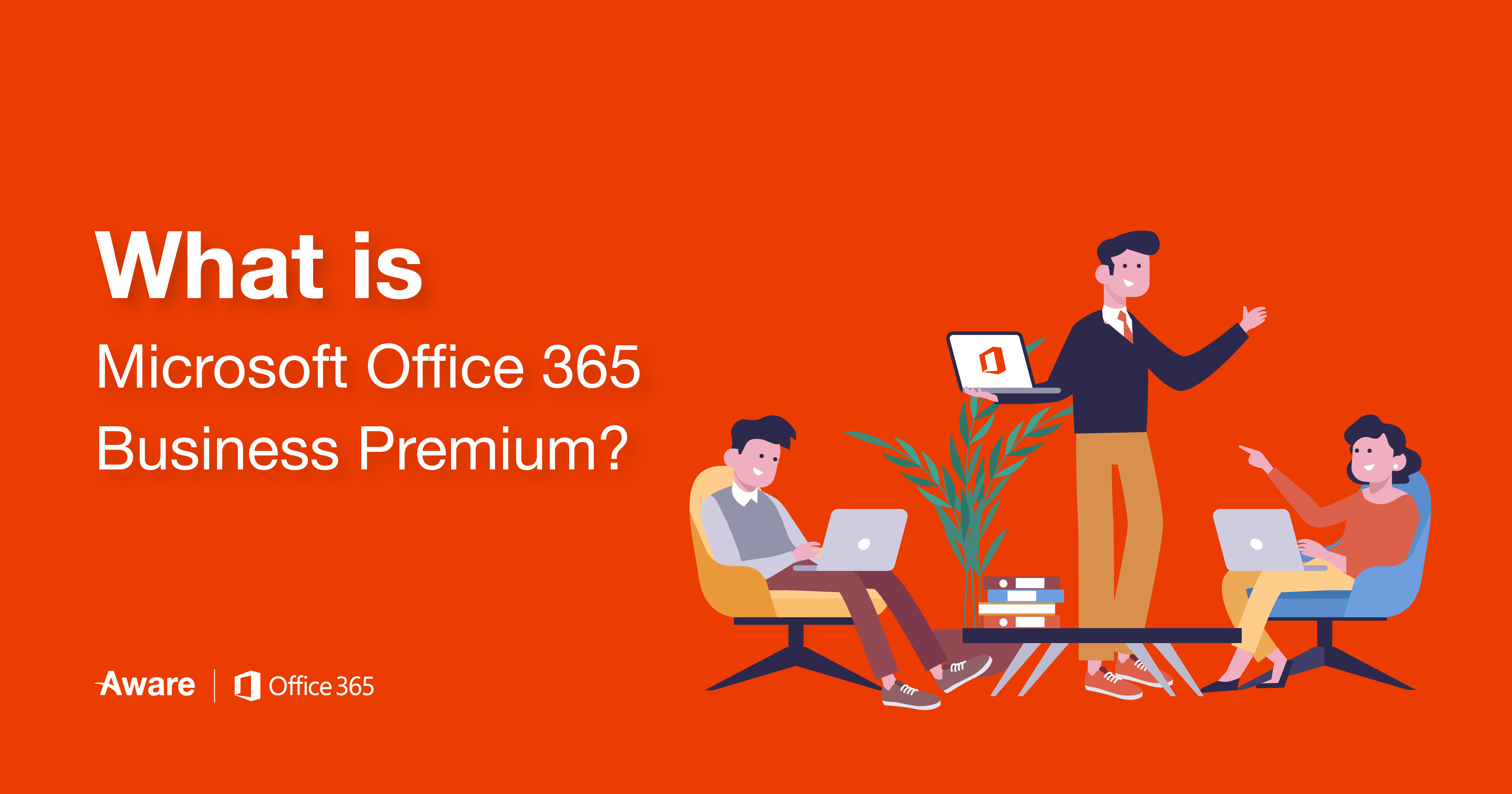 13 Jun

What is Microsoft Office 365 Business Premium? Plans & Pricing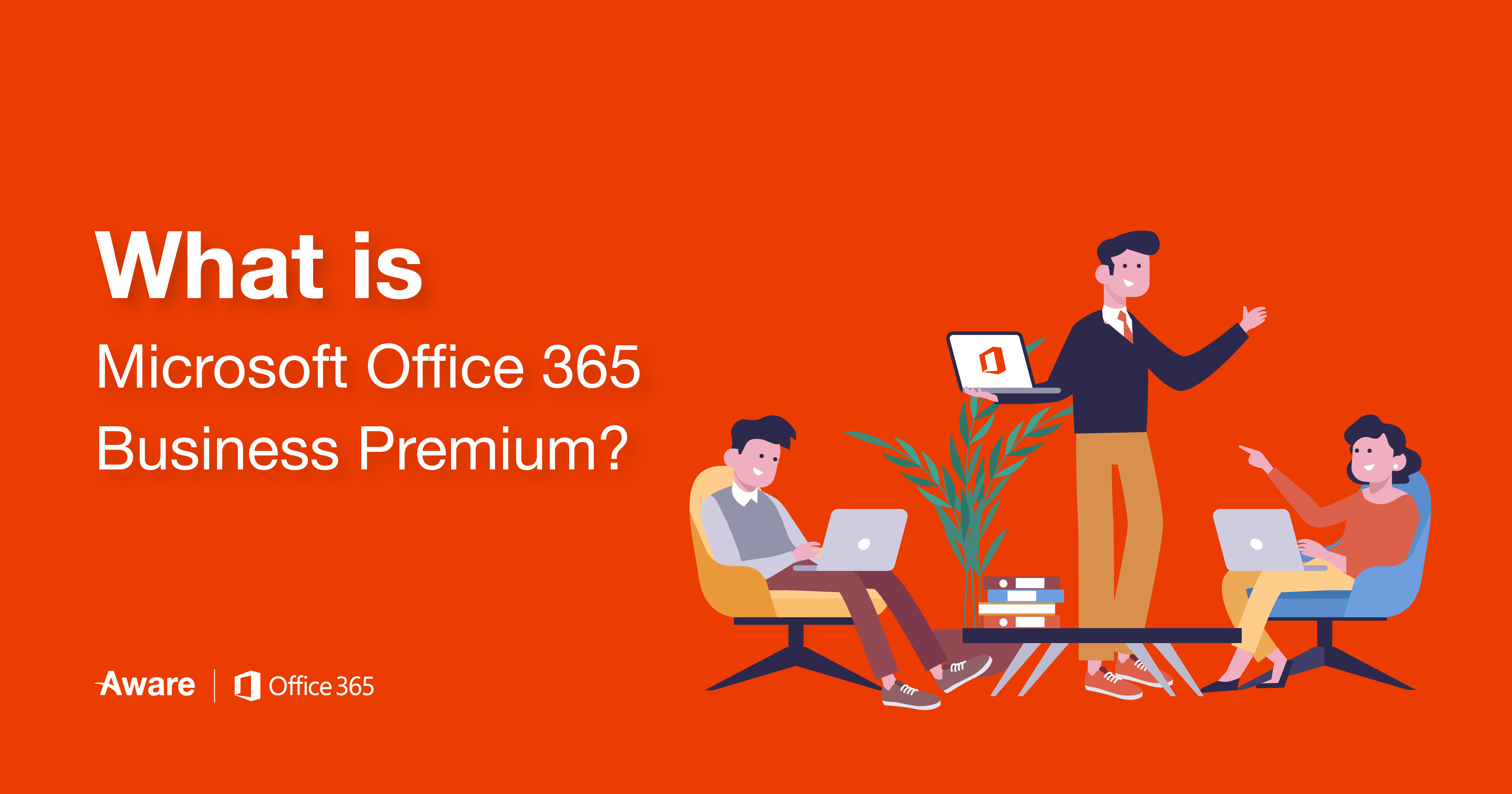 What is Microsoft Office 365 Business Premium?
Plans & Pricing
O365 Premium, is the most comprehensive of all the office business packages, providing you with a full suite of all your favorite office applications on PC and Mac. It combines online and offline applications with premium services also included.
Office 365 is priced on an annual or monthly commitment, that can be cancelled or upgraded or switched at any time.
All the applications of Business (Standard) & Business
Essentials packaged into one plan.
One License 5 Devices.

1TB of cloud storage through one drive.

Business Class Email, 50GB of storage and custom domain name included.

Desktop version of Outlook, Word, Excel, PowerPoint, and One Note – with Access and Publisher available for PC users.

Available on phones, tablets, iOS, and Android platforms.

Use of SharePoint, OneDrive, Teams, Yammer, Exchange and Skype for Business

Up to 300 users
The Applications:

The Services:

Benefits Across Office 365 Plans:
All Office 365 packages are about empowering your staff, facilitating collaboration and supporting the "work anywhere, anytime" ethos of the modern workforce. This is the essence of every single Office 365 product:
All Office 365 plans keep you continuously updated with the latest Office applications as soon as they are released.
You have the capability to work anywhere, on any device as long as you are connected to internet.
Your entire team can collaborate on the same document in real-time, with all edits documented and reversible. Much better than having multiple versions.
Reduces Hardware, software, employee and energy costs. Everything is in the cloud, no more servers, expensive maintenance, upgrades and employee training.
Office 365 Powerpoint Slide: