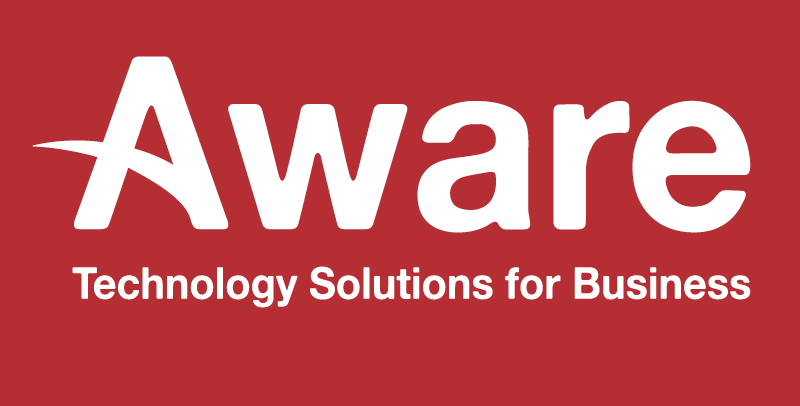 16 Apr

WHAT THE CEO IS READING – CULTURE EATS STRATEGY FOR BREAKFAST

Expanding on the article from a few weeks ago today we share It's amazing how many businesses
underestimate the importance of culture.

Culture Eats Strategy For Breakfast

You can't complain here," Tamara explained. "If you see something wrong, you must fix it. We say it is a great opportunity to come up with a solution, and this is where many of our best programs have come from. Anything can be changed. We aren't victim to anyone. We own the culture."

"culture eats strategy for breakfast, technology for lunch, and products for dinner, and soon thereafter everything else too." Why? Because company culture, a concept pioneered by Edgar Schein, is the operationalizing of an organization's values. Culture guides employee decisions about both technical business decisions and how they interact with others. Good culture creates an internal coherence in actions taken by a very diverse group of employees.