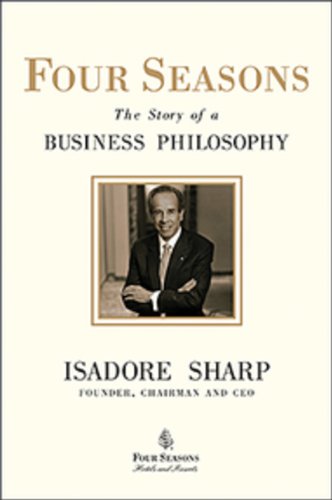 17 Sep

WHAT THE CEO IS READING – FOUR SEASONS: THE STORY OF A BUSINESS PHILOSOPHY

In this memoir, Isadore Sharp's entrepreneurial arc takes him from Toronto's Jewish ghetto to his perch atop the Four Seasons empire, where 24-hour-room-service sushi is just plain good marketing. His business insights and philosophies are a powerful guide for leaders in any field. 

The book is available on iBooks and you can purchase it here.