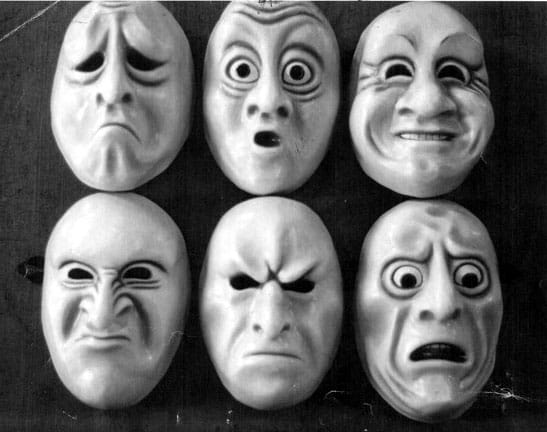 23 Feb

WHAT THE CEO IS READING – MANAGE YOUR EMOTIONAL CULTURE

Every organization has an emotional culture so when managers ignore emotional culture, they're glossing over a vital part of what makes people and organizations tick.  By not only allowing emotions into the workplace, but also understanding and consciously shaping them, leaders can better motivate their employees.
Read the full article on some of the ways in which emotional culture manifests at work and the impact it have in a range of settings.