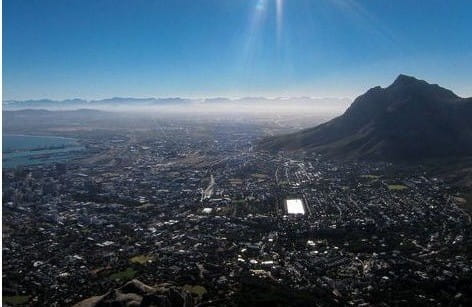 23 Jul

WHAT THE CEO IS READING – SPOTLIGHT: THE TECH STARTUP SCENE IN CAPE TOWN

Spotlight: The Tech Startup Scene in Cape Town

Aware continues to focus on countries and industries with tremendous development opportunities, which is why we have recently opened, Aware South Africa. South Africa is on the leading edge of the next booming tech frontier, and Cape Town will be the central focus and key driver of the region's growth.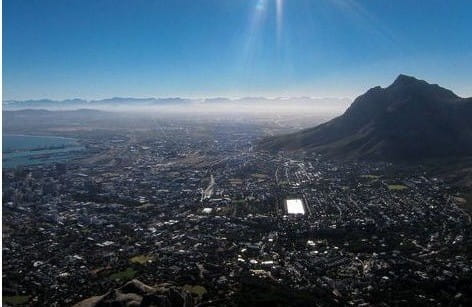 3 or 4 years ago, Cape Town's startup scene was funded by early adopter investors and bootstrapping. There just weren't enough locals or outside investors willing to risk Rands and put money into companies. The scene has changed dramatically over the last 12 months with more big venture capital companies investing. The significant growth in Cape Town's ecosystem is causing many entrepreneurs and investors to move and launch businesses.