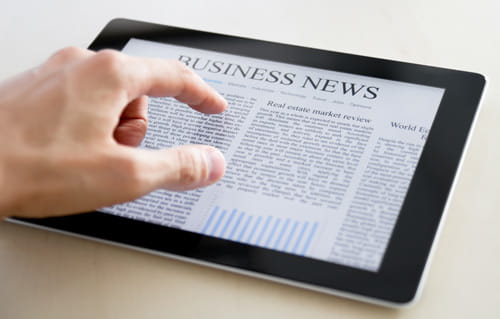 04 Apr

WHAT THE CEO IS READING – THE WORDS WE USE

Welcome to our new blog series 'What the CEO is Reading'.

We've created this blog to share the business and tech news, reports and white papers our CEO, Steven Prussky is reading, with the hope that you find some insights and ideas that can be applied to your business.

Today's article 'The Words We Use' is from the Harvard Business Review. The article uses Google's Ngram Viewer to demonstrate how the world of management has evolved. To quote the article directly  "Language is a reflection of culture, so the terms we use most tell us a lot about our shifting priorities".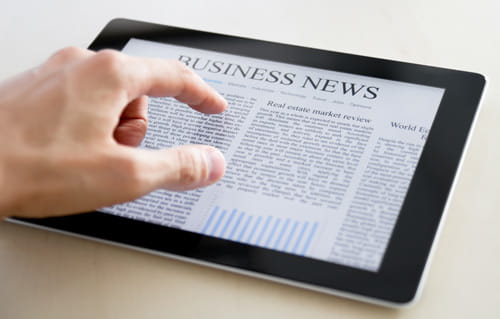 Our goal is to open up the communication channels and encourage the sharing of information so we invite you to return the favour and share any interesting articles that come across your desk by sending them to insights@aware.co.th
We hope you enjoy!