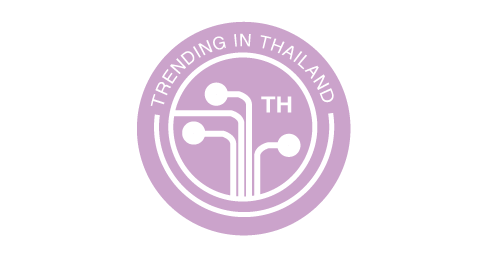 23 Sep

WHAT'S TRENDING IN THAILAND – HOW THE INTERNET OF THINGS IS CHANGING THAILAND

Welcome to What's Trending in Thailand

We've found a noticeable absence of reliable Thai tech news, so we're doing something about it. Each Tuesday, Aware will bring you Thai Tech Trends; analyzing local, regional and global trends and discussing how they might impact Thai organizations.

The arrival of the Internet of Things (IOT) marks a major change in how we live and work and Thailand.

At the office, the Internet of Things is saving us time and resources, while opening new opportunities for growth and innovation.
Businesses can collect and analyze huge amounts of data that allows decision makers to understand more about customers and trends.
Bring your own devices (BYOD) is a growing trend for organizations in Thailand, with IDC reporting that more and more firms are allowing staff to use their own devices for company purposes in the work environment.
Nearly 60 per cent of companies provide smart phones to support their employees' work. This trend will allow businesses to go green and move to a paperless model as processes become digitized
The government has come up with policies and initiatives to pave the way for Thailand to transform into a digital based economy.
Key business enterprise representatives of the ICT (information and communications technology) are in support of these government initiatives.
Thailand's biggest challenge is bridging the digital divides between itself and advanced countries, but more importantly for Thailand the divides between remote areas and the cities.