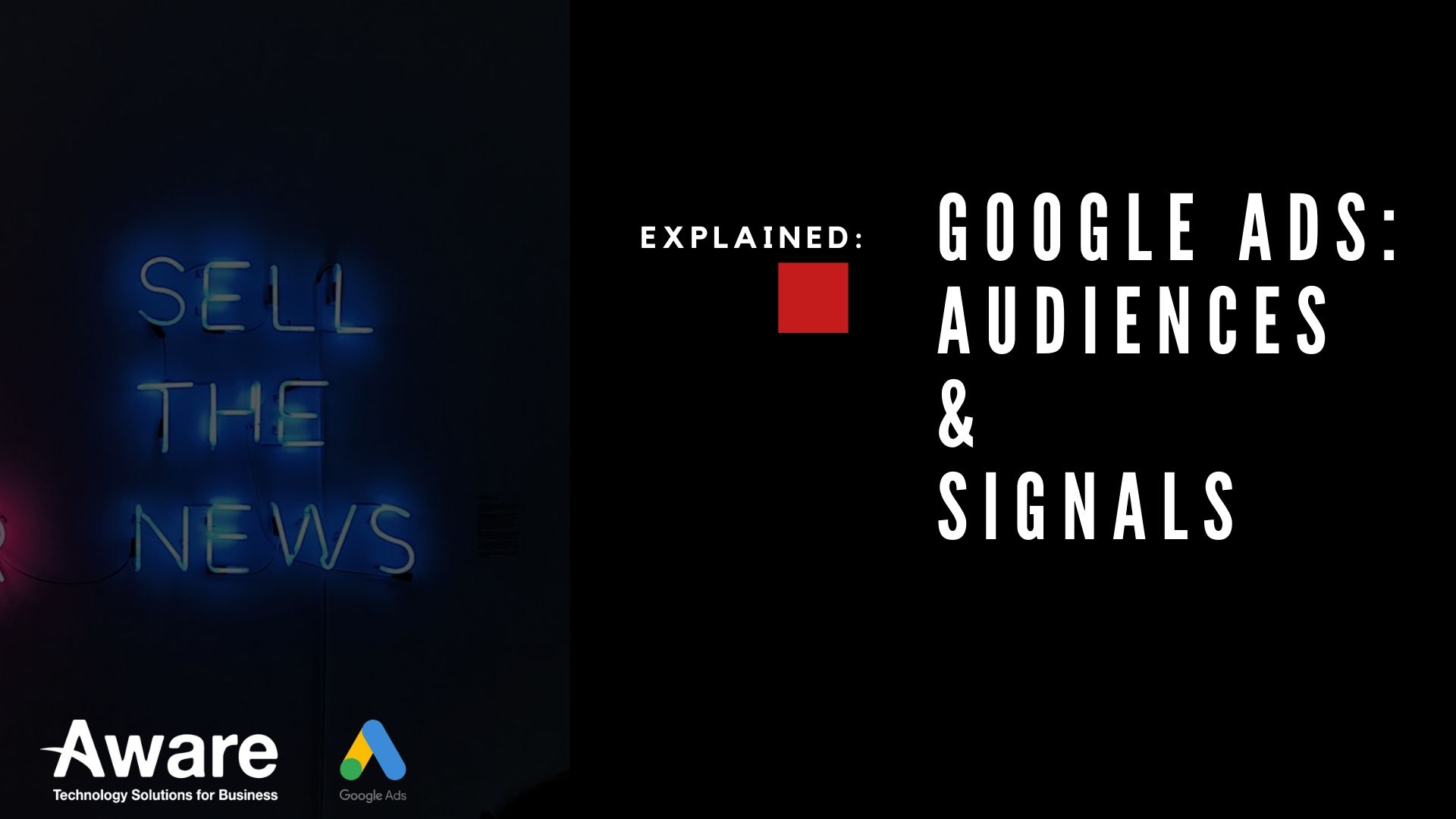 31 Jan

Google Ads Audiences and Signals Explained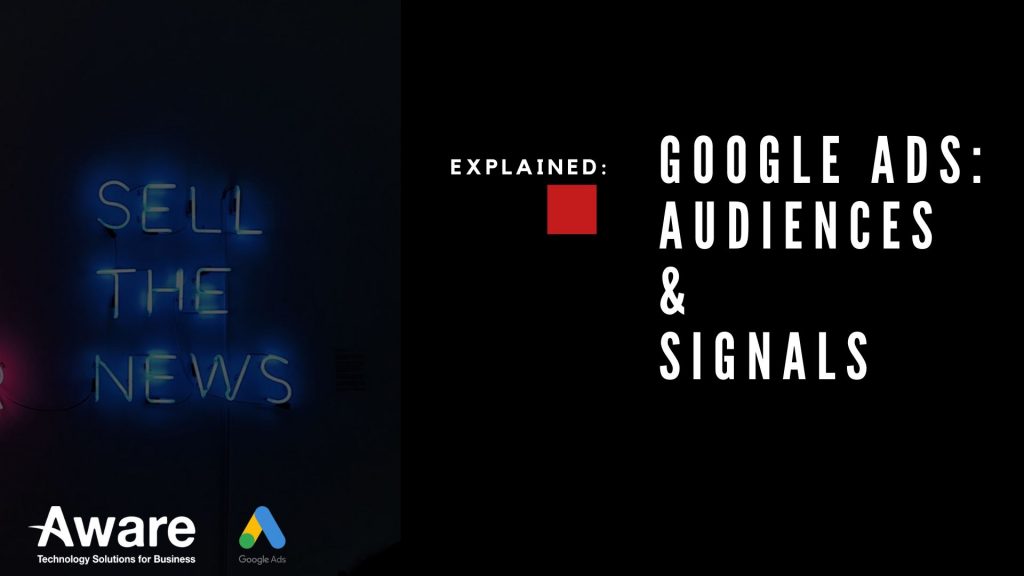 What are Google Ads Audiences?
Audiences segmenting inside Google Ads allows you to utilize Google's data to bid more appropriately and enhance the targetting of your adverts. You can either use Google's data for more targeted demographics and ad relevancy, or you can upload your own customer data and pick "look-a-like" audiences.
Google Ads audience solutions gives you the opportunity to tailor advertising to meet your marketing goals through the "right message, right time, right person" philosophy. This layered approach means you can layer audience lists IE combining high search intent for a search like "Buy Brown Shoes" with potential customers actually looking to buy based on Google's signals.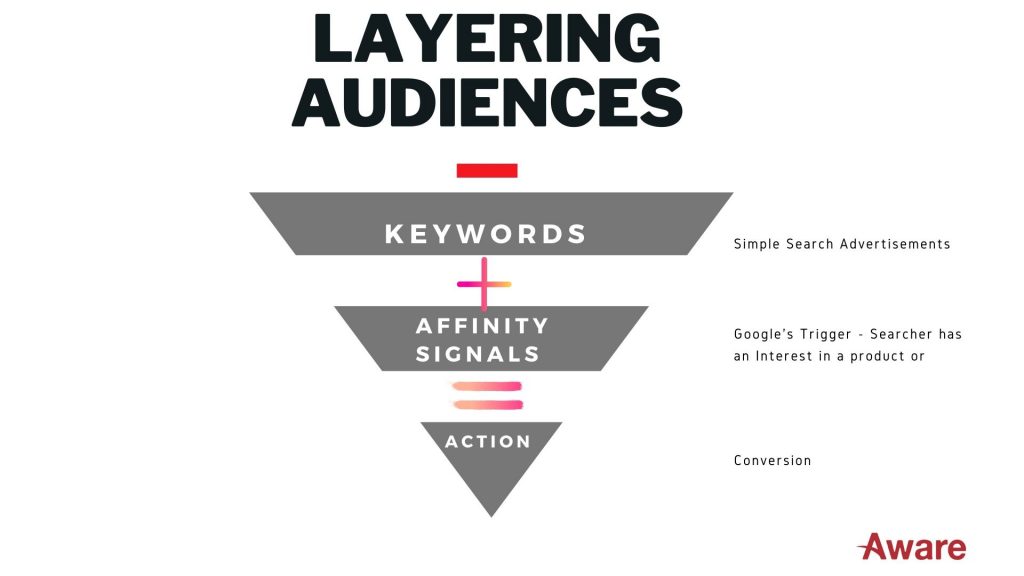 Google Ads Signals Explained
Affinity Signals aggregates people with a strong interested in a given topic. This is great for creating awareness in your target market's community.
Demographic Signals: You can target people based on advanced criteria like marital status, education and age.
In-Market Audience Signals: There are users that Google have inferred are in market to buy – these signals could be researching products and services you and your competitors offer.
Remarketing Lists: This is done from your own input, using a pixel – RLSA reach people who have engaged with your website or YouTube channel in the past.
Similar audiences: help you find new customers by building a model of your retargeted audience's behaviors and characteristics and then applying them to potential new customers.
This layering of audience sentiments on top of keyword searching can enhance your ad strategy, through variable bidding where you can bid more or less on certain audiences than the keyword itself.
Aware offer a suite of Google Ads Management solutions. We can offer consultancy, management as a service and handle all your creative assets. English and Thai writers and speakers on hand to assist your project.