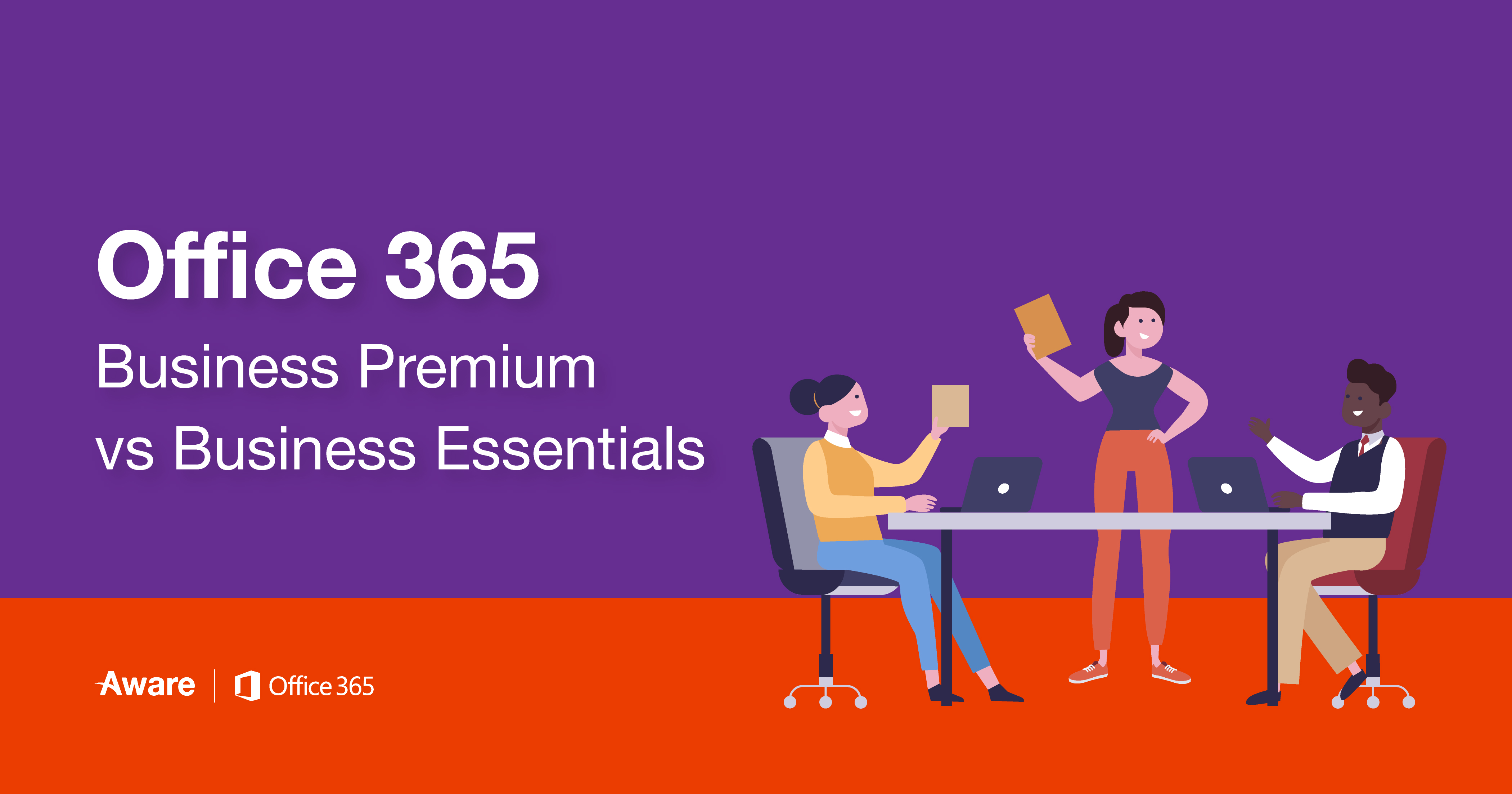 20 Jun

Office 365 Business Premium vs Essentials: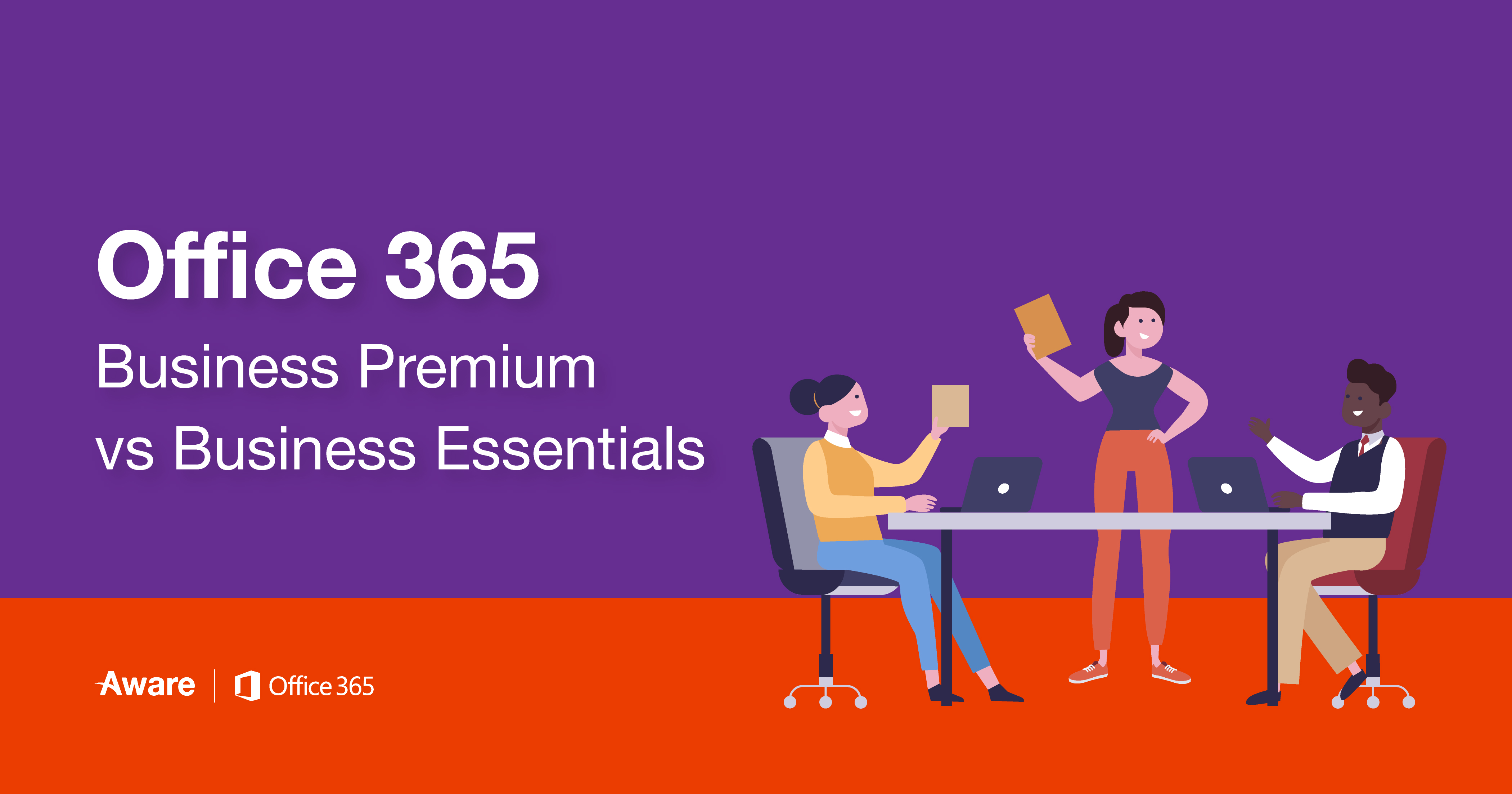 Office 365 Business Premium vs Essentials:
Trying to understand the best Microsoft Office Package for your business is a minefield – as it stands there are 4 Enterprise packages (E1, E3, E5 and ProPlus) and 3 Business plans, (Essentials, Business and Premium) and all seven of these solutions offer something different depending on your businesses needs.
The Essentials and Premium Business plans are among the most disparate and therefore the easiest to breakdown and rule-out or rule-in depending on your business needs.
Compare Product-to-Product:

As mentioned in an earlier blog post, Business Premium is the most comprehensive of the Business Plans, and is the most expensive of any inside the Business options. It is designed for businesses that need all the Office applications, and the most popular Office services.
This is for businesses that need the barebones, business email, Exchange, SharePoint and OneDrive. Business Essentials only has online versions of the standard Office Applications. Priced at $5 a month, it's the friendliest on your pocket and is a great option if your business can run without desktop installed versions of O365.
User Count: 300 Users Maximum.

Storage: 1TB of OneDrive.

Licensing: 1 License = 5 Devices**
Essentials has no desktop applications
If your workplace and your employees need Desktop applications, then you need to run with Business Essentials. If you are okay with working with online applications – then Business Essentials is a really solid cost-effective solution.
Office 365 Powerpoint Slide: