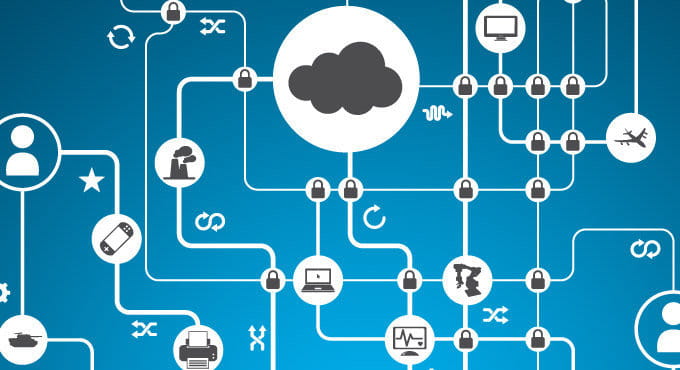 06 Jan

THAILAND'S ICT MARKET LOOKS SET FOR SOLID GROWTH IN 2015

Thailand's information and communication technology (ICT) market is expected to grow by 10-15% this year. Low end smartphones and cloud computing will drive a lot of the growth.

With the growing Bring-Your-Own-Device (BOYD) trend and a focus on improving internal workflow and collaboration, we're likely to see many organisations focus on continuity and invest in data virtualisation and big-data analytic tools to handle massive flows of information.

Consumers adoption of smartphones and social media will play a pivotal role in the changes many organisations will make this year. With 50% of the population expected to have a smartphone by the end of 2015, many organisation will need to invest in the Internet of things (IoE) – the networked connection of people, process, data and things – and enhanced internal and external user experiences. The key take away, no matter what industry you work in, is that smart devices will be ingrained into the process and now is the time to start thinking about utilizing the cloud and these devices to grow your business.