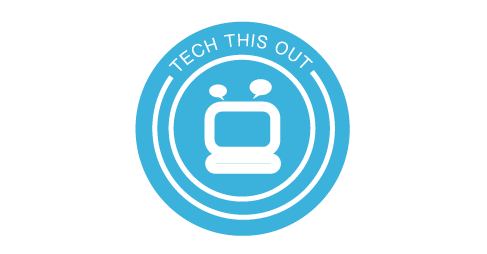 26 Sep

WELCOME TO TECH THIS OUT – STANDING DESK? PFFFT, TRY THE HAMSTER WHEEL

As we approach the weekend, it's time to kick back and enjoy the funnier side of tech.

Here's an interesting fact; when you sit down at your workstation your levels of productivity are a lot lower compared to when standing up.

Does a stand up work station seem like a bizarre concept? What about a hamster wheel instead?

The hamster wheel, a (bizarre) collaboration between Artist-in-Residence Robb Godshaw and Instructables Developer Will Doenlen, is said to release your full potential at work. Experts have proposed that walking in the office increases productivity and health. Workers who spent their time walking instead of sitting during office hours have a reduced risk of heart disease, obesity and even early death.
the wheel is 80–inches in diameter circle and runs on a  two–foot–wide base. Within the base are four skateboard wheels that allow the wheel to spin in a circle as you walk within it.
How can you get your own wheel? You can just simply make your very own with instructions provided via instructables
http://www.instructables.com/id/Hamster-Wheel-Standing-Desk/
This addition may make your office a little more productive, fun, healthy and possibly weirder.
Have a great weekend everyone.