Grow your business with Aware technology
Aware designs scalable software solutions and technology services for business.
We automate processes taking out the kinks in your production, increasing efficiency and driving down costs, all while scaling growth – who wouldn't want that? Aware is the single destination for all your software development needs.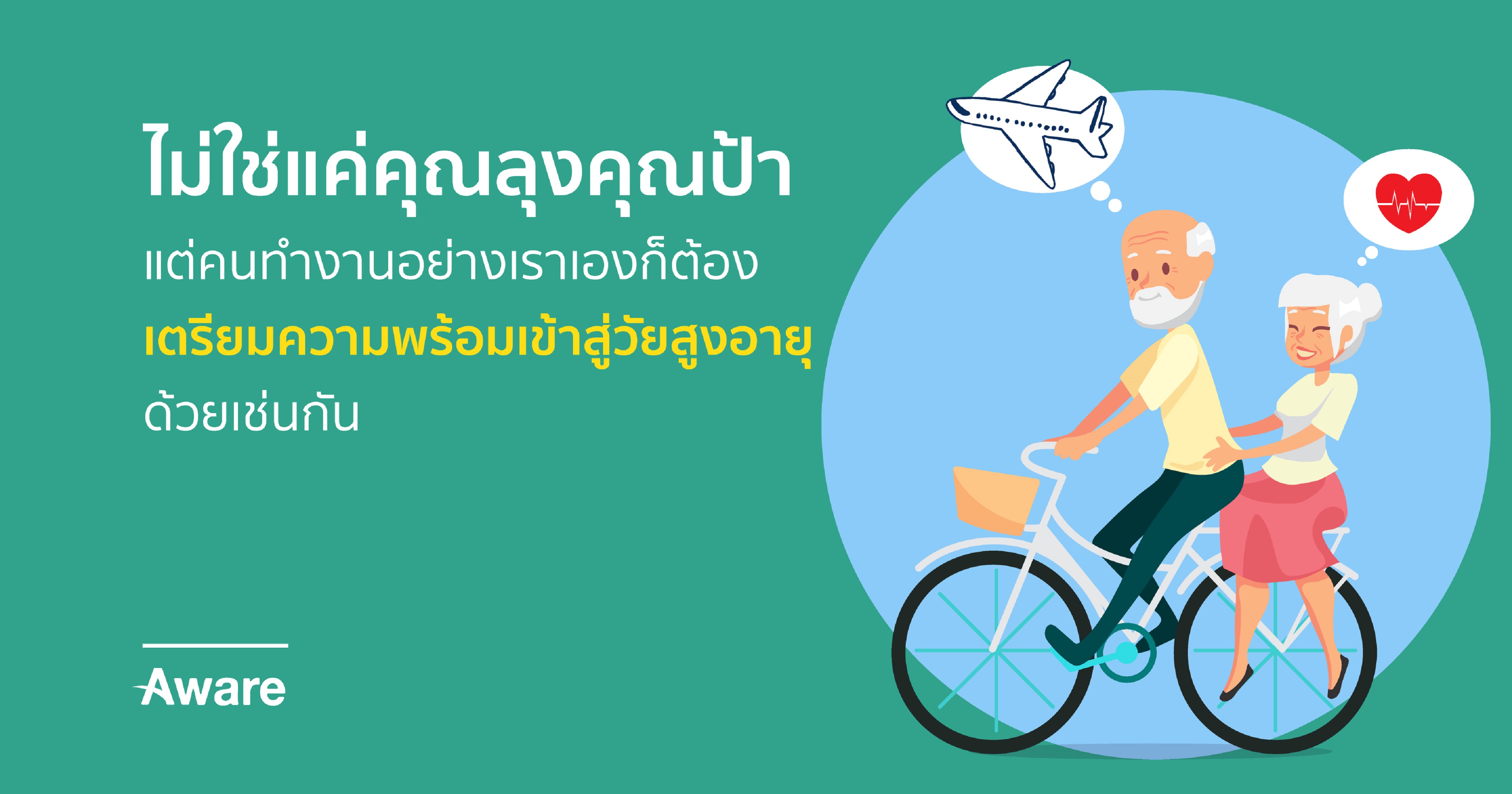 ประชากรไทยวัยก่อน 60 ปีในปัจจุบันจำนวนกว่าร้อยละ 30 ยังคงไม่มีการเตรียมความพร้อมเพื่อเป็นผู้สูงอายุที่มีคุณภาพในอนาคต แล้วคุณล่ะพร้อมแค่ไหน?
โทรศัพท์มือถือเป็นสิ่งที่คนส่วนใหญ่เข้าถึงได้และมีติดตัวตลอดเวลา มือถือมีอยู่หลายแบรนด์และรุ่นซึ่งมีระบบปฏิบัติการที่แตกต่างกันออกไป ระบบปฏิบัติการที่เป็นที่รู้จักมีอยู่ 2 แบบ คือ iOS และ Android ที่ผู้คนนิยมใช้ เรามาดูกันว่าทั้งสองระบบมีอะไรที่แตกต่างกันบ้างและแบบไหนที่ตอบโจทย์ผู้ใช้แต่ละคนมากกว่ากัน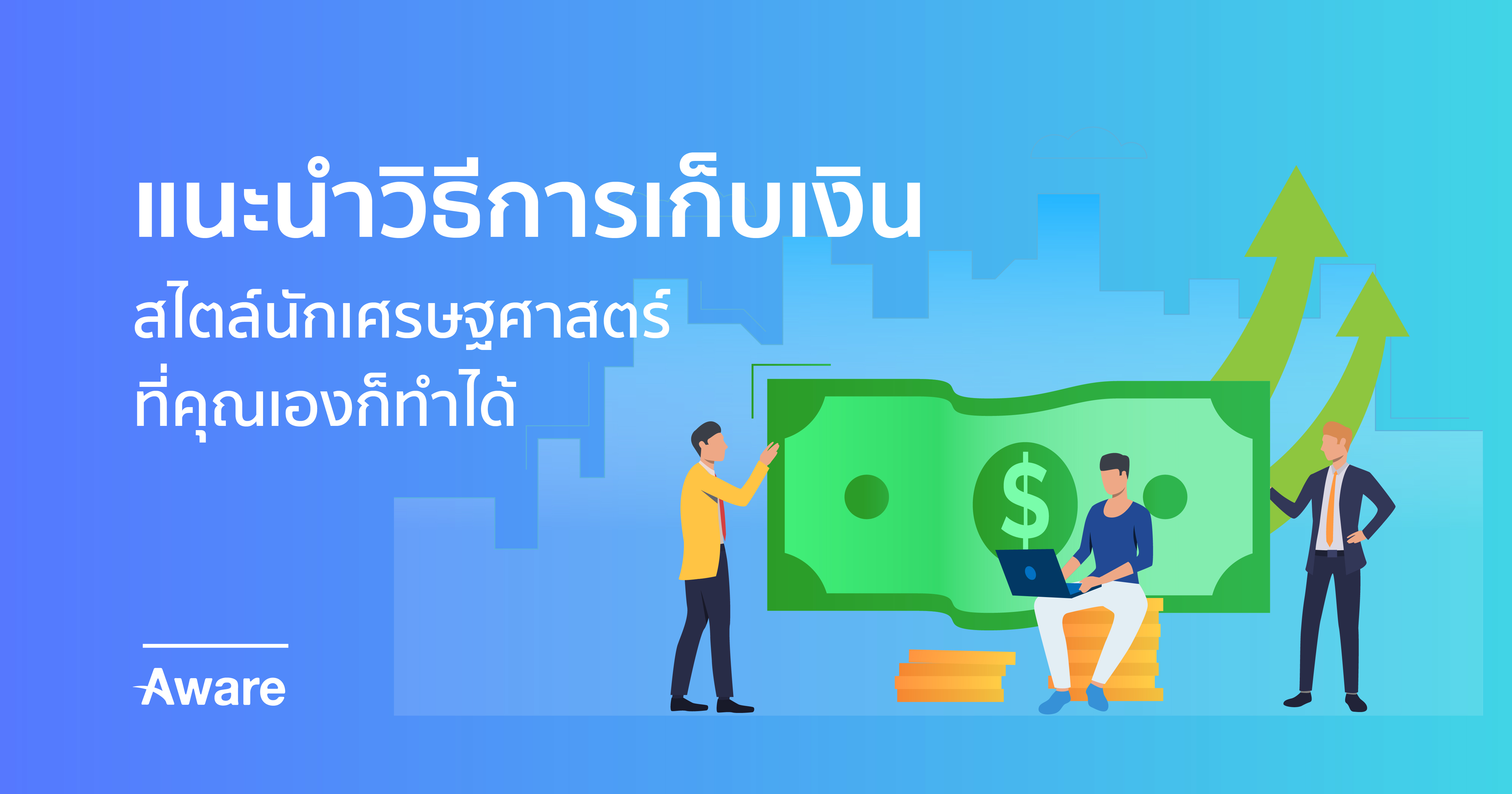 หลายคนอาจจะได้ลองสูตรลับการออมเงินมามากมาย ตั้งแต่การแบ่งใส่ขวดหลายๆใบ หยอดใส่กระปุกที่เปิดไม่ได้ เทคนิคการเก็บแบงค์ห้าสิบ แต่กลับทำไม่สำเร็จเสียที วันนี้เราจึงขอเสนอวิธีการเก็บเงินสไตล์นักเศรษฐศาสตร์แบบง่ายๆ ด้วยเคล็ดลับ สัดส่วน 10:10:80 มาให้ลองนำไปใช้กันนะคะ