Project
---
Modern web application and mobile application
Enterprise custom software development with a variety of programming langueges e.g. Java, .Net, MEAN Stack, PHP, React, Angular, React Native including CMS such as Magento on cloud environment such as AWS, Azure and GCP
Job Function:
---
Job Function:
Project Management
Job Sub Function:
Project Manager
Salary (THB):
120,000 (Negotiable)
Career Level:
Managerial Level
Job Description:
---
Responsible for creating the implementation project plan.Actively lead the planning process, project stages and customer engagement throughout the development and implementation.
Develop comprehensive project plan for solutions implementation; inclusive of project planning, scheduling, resource planning/coordination, risk management and communication planning.
Manage overall planning, execution, and delivery with appropriate software implementation methodology.
Drive collaboration between internal functional teams and client to achieve milestones and deliverables.
Responsible for driving targeted milestones and achieving implementation schedule.
Identify and manage issues and risk throughout the project.
Provide expert guidance to address critical and/or outstanding issues affecting the implementation.
Requirement:
---
Bachelor or Master Degree in Computer Science or a computer related field, Computer Engineering
10+ yrs. experience in software development with 3+ yrs in Project Leader/Project Manager role
Have proven experience for customer management for medium and large projects
Certificates in programming and management (PMP) or scrum master is a plus
Highly self-motivated; able to work well under pressure
Ability to focus and pay attention to details at all times
Good and effective communication and leadership skills
Good interpersonal skills so as to be able to relate with people or personnel from different teams
Excellent numerical, analytical, and problem-solving skills
Good communication skill both Thai and English
Welfare Benefits:
---








Contact Person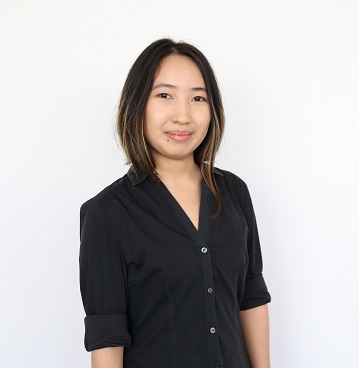 Pantita Sereephanpanit
(Fern)
085-165-9339
pantita.s@aware.co.th
25/1 Moo 2, Pabong, Saraphi, Chiang Mai 50140