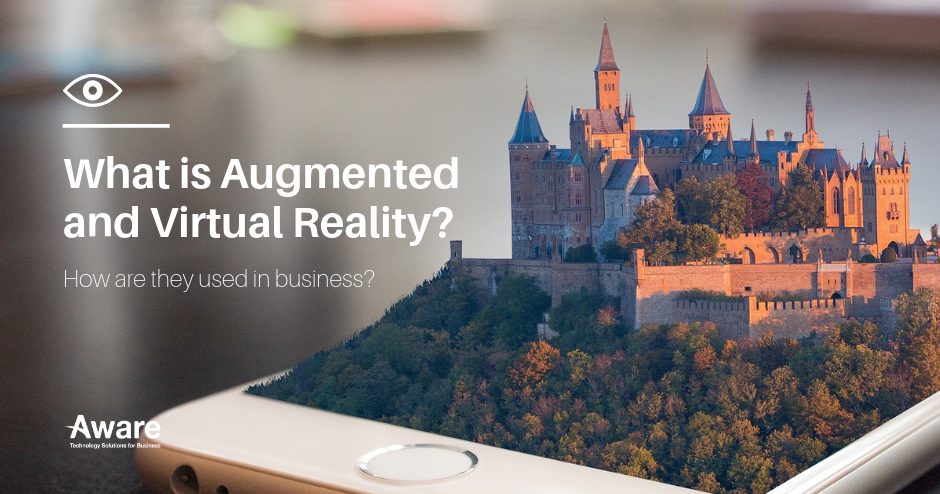 28 May

What is: Augmented Reality (AR) and Virtual Reality (VR)? – Explained with Business Use Cases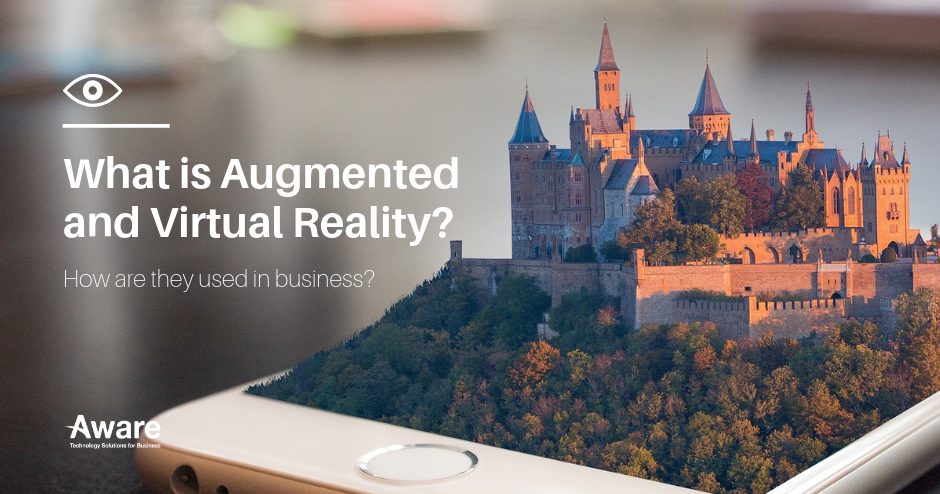 Augmented Reality (AR) and Virtual Reality (VR) are technologies developed to enrich a user's experience by creating differing degrees of artificial reality for entertainment and business purposes.
They are both technologies that will continue to be used more and more in the future. In business world, using AR and VR can create big changes to companies. Here are the differences between AR and VR that you should know as well as how they are applied in entertainment and businesses.
Augmented Reality (AR)
Augmented Reality (AR) is the technology that combines computer-generated objects to the real world. These objects can be in various forms such as images, videos, and sound. They are blended into but do not replace our real world. We sometimes do not notice its existence as it has become a part of our everyday lives.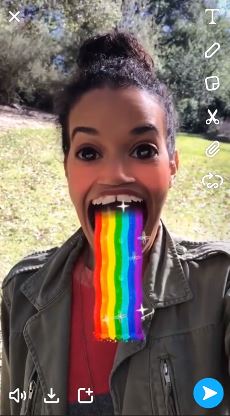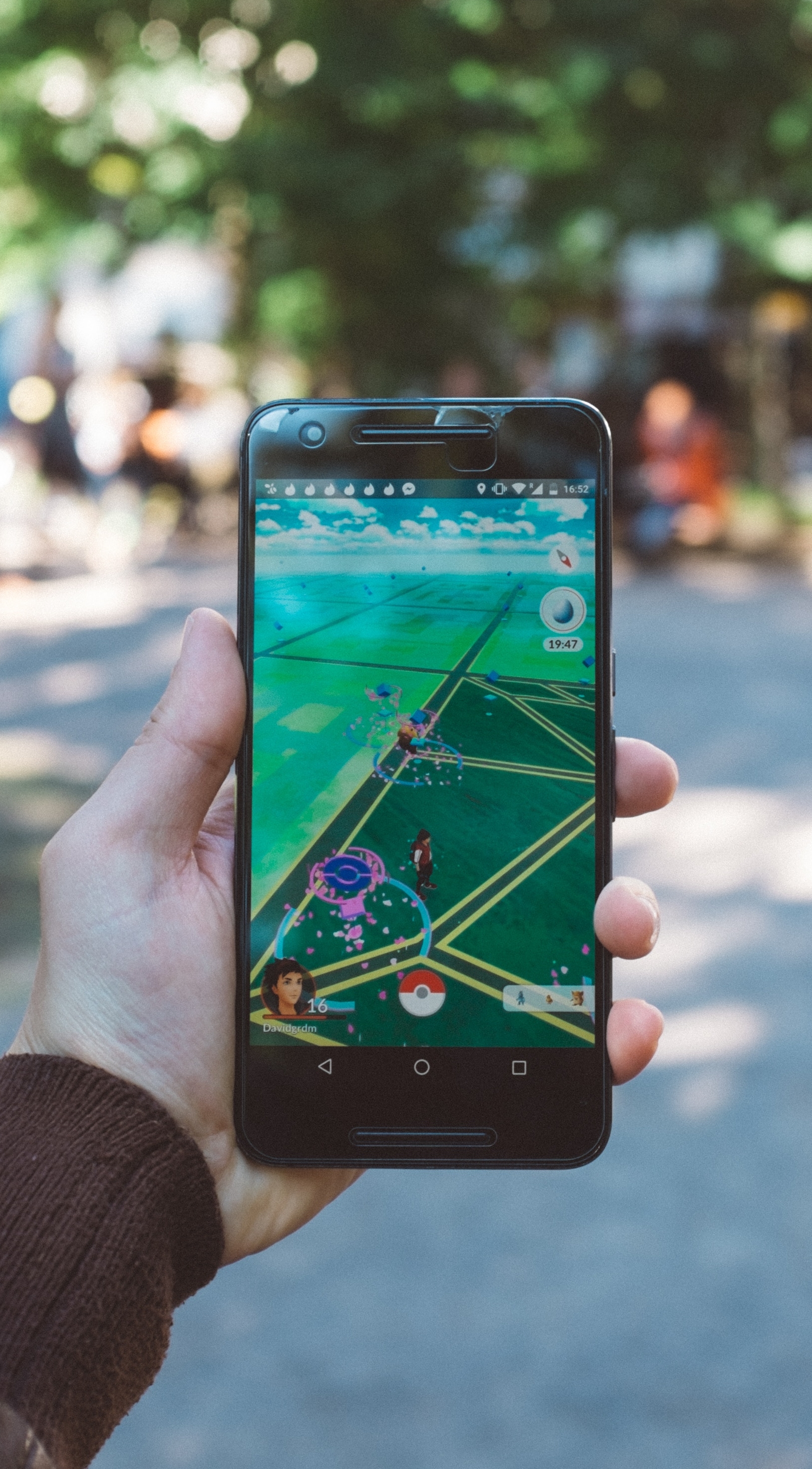 AR technology is accessible on mobile devices like smartphones and tablets through applications. For example, the mobile game app, "Pokemon-Go", uses AR to generate Pokemon in our real-world environment. They are on the streets, in car parks, and even in a river and can be found only through a mobile device camera. The game spread popularity all over the world in 2016. And in this month, Microsoft has released a Pokemon-Go-like game, 'Minecraft Earth'. You can start exploring block buildings and Minecraft trees in your neighborhood.
Apart from games, social networking apps like Instagram, Facebook, and Snapchat also provide AR filters which can transform our face. Snapchat and Instagram even allow us to insert AR objects to the picture through the lens. And that is AR we know in our everyday life.
In the business world, AR is used from retail to brick-and-mortar stores; to the advertising industry to the manufacturing industry and to repair and maintenance. It does help us a lot. Start with retailing, AR is developed and used to facilitate and offer customers the ultimate shopping experience. It makes our lives easier.
Many clothing businesses have already started to use AR in their brick-and-mortar stores. How much time do you usually need to try on clothes in stores? Changing and trying on clothes have become so much easier with the use of AR. Many clothing brands provide virtual fitting rooms that allow shoppers to try on as many clothes as they want without changing. It allows customers to choose colors, and sizes of the clothes. The biggest global furniture retailer, IKEA, also has its own application called "IKEA Place" with the slogan "Try before you buy." The app allows shoppers to place more than 2000 furniture items to their rooms to see if it fits with their living room or match the color of the wall. No more extra money spent on redecorating mishaps.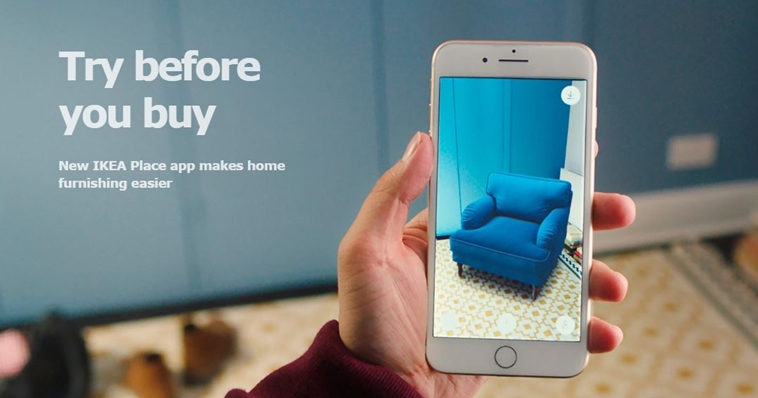 In the advertising industry, AR has started to gain more traction as an effective advertising alternative, aiming to draw attention and build participation. Burger King went with all in by launching a campaign, "Burn That Ad." mobile users in Brazil could point their camera to its print ads which will burn and reveal a coupon offering a free Whopper at BK.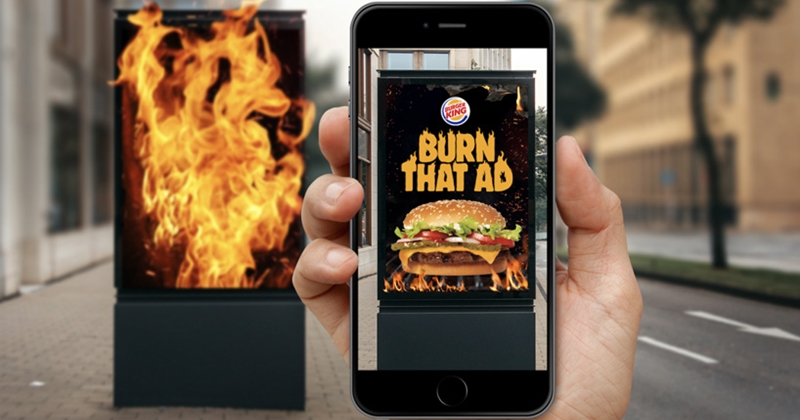 Additionally, AR helps with manufacturing industries that require expertise in machinery and specialized devices. AR training can include 3D machinery parts which you can zoom in the details and learn about it independently without risks.
Virtual Reality (VR)
Unlike AR that blends into our real environment, Virtual Reality (VR) shuts the physical world and creates a whole new virtual world. An artificial environment can be close to or completely different from the real environment. With the help of VR devices, users are totally disconnected from the real world and see invented visuals and sounds.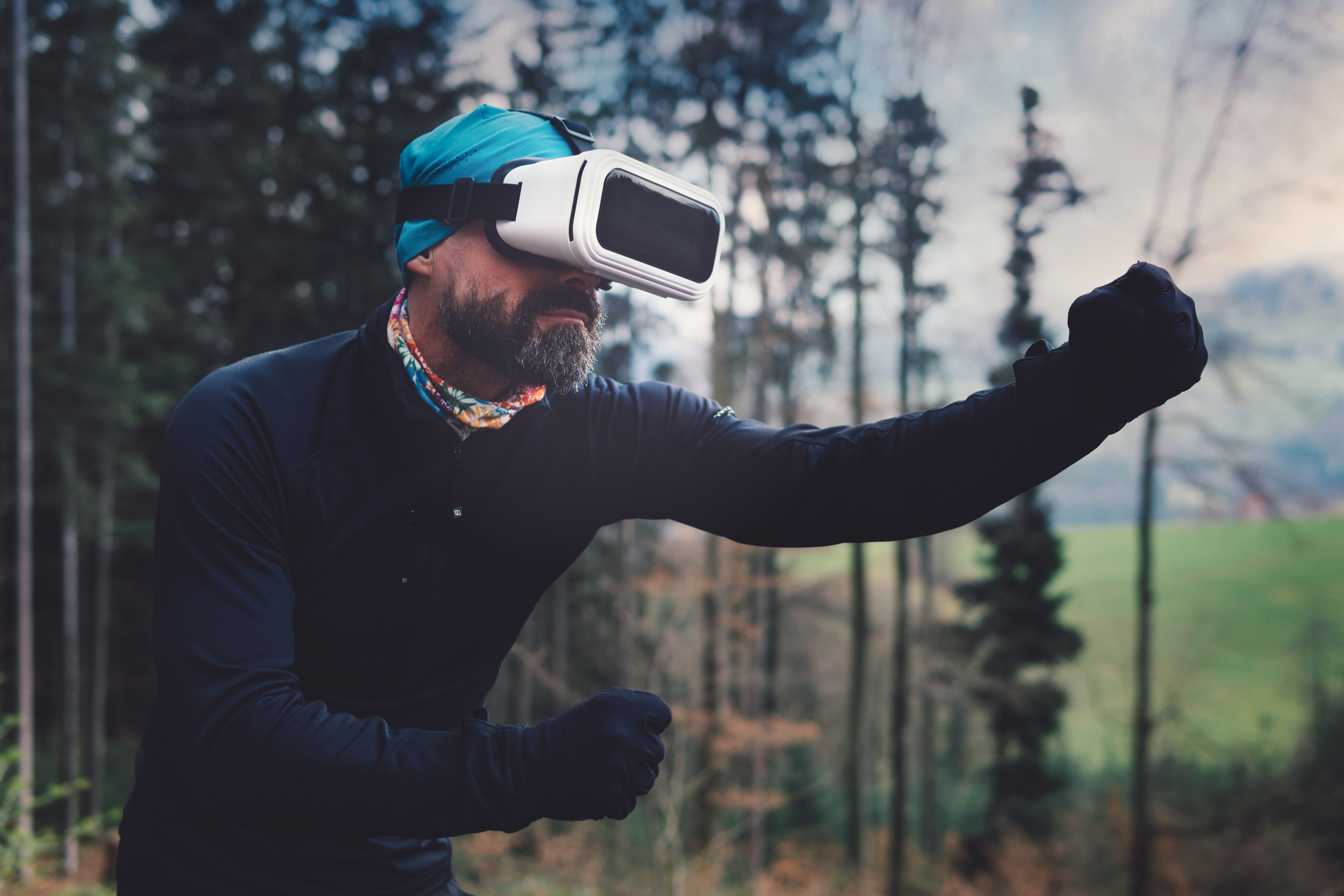 With its outstanding qualities, VR technology is commonly used in the entertainment industry like video gaming. To use VR in gaming, players need a VR headset. The price starts from under $50 to upwards of thousands, depending on their sophistication. When the headset is all set up with a PC or laptop, VR players are ready to enter another world. You will see yourself as a character in a game. The character can mimic your movements. It even replicates the player's perspective by using eye-tracking technology which can deliver the ultimate gaming experience.
Apart from the gaming industry, VR can be used in businesses that require good knowledge of specialized devices and machinery. It provides safer and cheaper employee training in many fields such as healthcare, and aviation. When putting on headsets, nurses and doctors are engaged in a virtual situation with computer-generated visuals. They can perform medical practices such as surgical procedures on VR mannequins.
VR is also used in aviation field including aircraft maintenance and pilot training. According to Jasoren, an AR and VR software development company, aircraft parts are expensive and require a lot of study and time to learn. With VR assistance, users can take time to study and practice independently without risks. They can wear VR headsets and see the virtual environments like they are sitting at the flight deck and learn how to take control of dangerous and unexpected flying situations.
Hopefully, you understand more about AR and VR, their differences, and how they are widely used in many kinds of businesses. As both consumers and businesses, we are all affected by these fast-growing technology and they are changing the world we live in.