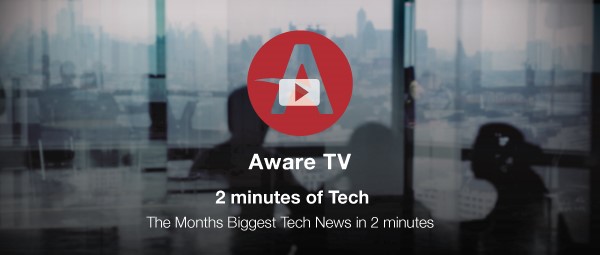 02 Sep

2 Minutes Of Tech. August's News in 2 Minutes.

The links below offer you a little more detail on the stories covered in our video.

1) The A to Z of Alphabet here.

2) A review of Windows 10 here.

3) The latest solar technology and going green. Read more here.

4) Search on mobile has now surpassed desktop. How will this change business around the world. Read more here.