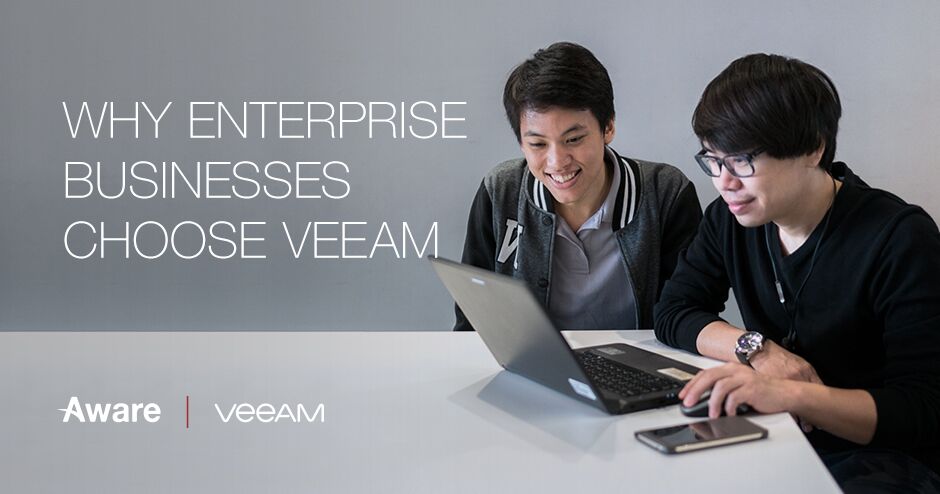 26 Mar

Why Enterprise Businesses Choose Veeam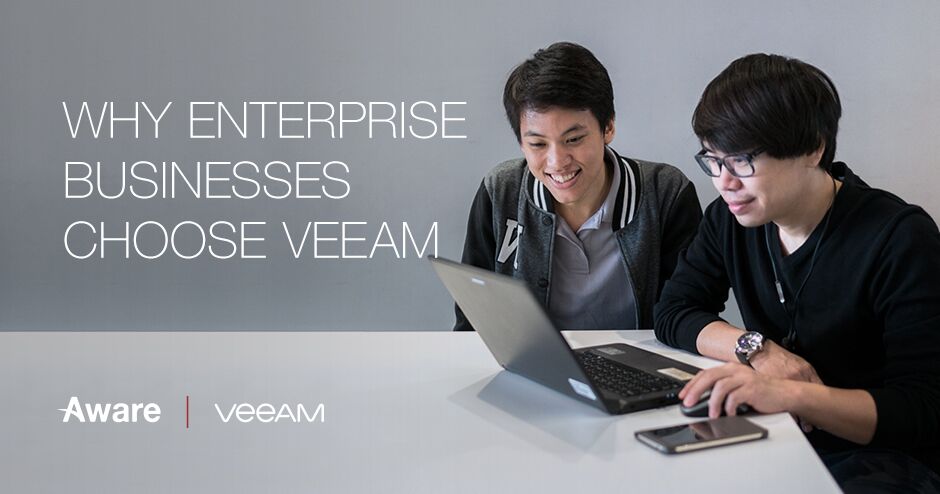 Over 157,000 companies and over 50,000 in the past 12 months have made the switch away from their legacy back up software for the transformative Veeam solution. Businesses just like yours are modernizing their data centers with cutting-edge cloud technologies to meet the demands of the modern consumer. Inevitably, forever cutting costs and increasing speeds it can seem like your forever chasing your tail.
Even though investments in technology and enterprise level is wide, and the growth of data is growing exponentially, businesses and still losing data and don't have 24/7 access to key applications. The gap between the 27.7.365 expectation and your downtime is the availability gap – a gap that 82% of enterprises face at a cost of $21.8 million a year.
The shortcomings of businesses face are obvious. Lengthy recovery time objectives and recovery point objectives can frequently run into hours and days. Less than 6% of all backups are tested each quarter, and more than 16% of all backs ups fail to recover.
High-Speed Recovery
Recovery times are what makes your backup solution worth its salt. And through, full-proof and speed backup is nothing without the technology to recover it. Veeam is there for when you need it. Rapid recovery time, helps you quickly recover data with RTOs of <15 minutes, with tools like VM Recovery and Veeam Explorer. Veeam ensure you get exactly what you need – file – level and application-item recovery and eDiscovery.
Verified Recoverability
Guaranteed recovery of every file, application or virtual server, every time. By leveraging SureBack up and SureReplica, you can be certain files, applications and virtual servers can be reliably restored when needed and ensure business resiliency through an automated backup.
Data Loss Avoidance
Veeam Back & Replication provides multiple backup options designed to meet your needs and ensure the fastest, most efficient backups possible for virtual, physical and cloud-based workloads.