May 13, 2020
How to Choose the Perfect WFH Office Chair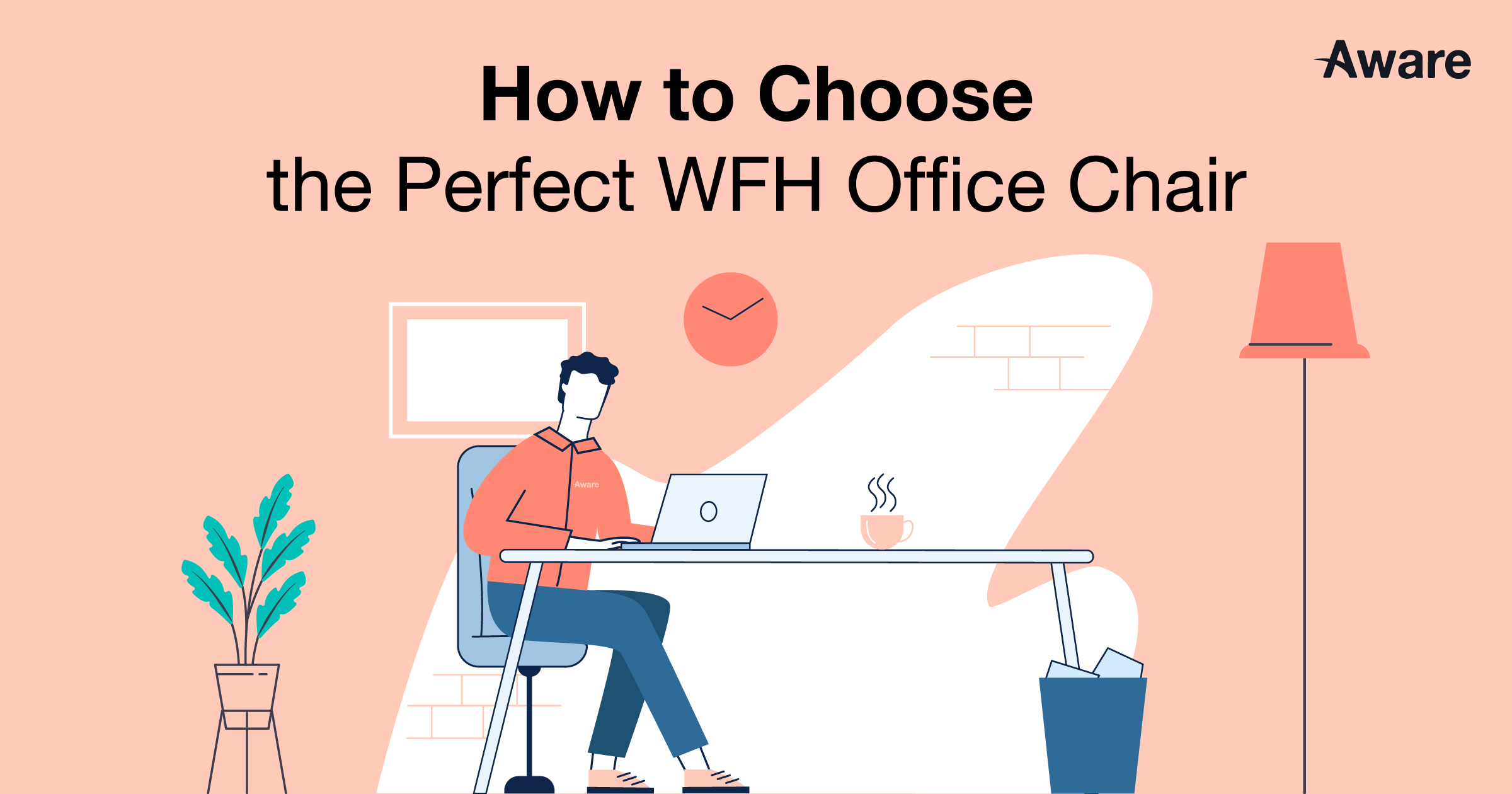 Having a comfortable seat is absolutely essential to avoid (1) having a sore back and (2) being able to sit focused for long enough periods of time to actually get your work done.
If you are a newbie to WFH employment you have probably tried the dining chair and realized that for a 7-hour day, it doesn't really fit the bill. General chairs and office chairs are so very different, if you don't have the appropriate chair then fatigue and back pain become the norm. Today we will outline 3 top tips for the perfect office chair for you. And no you don't need a Herman Miller (even though we all secretly want one).
Because each chair has a specific use, they serve different functions – the office chair is special in how it supports the body.
Choose a chair according to your size and weight.
Office chairs are divided into 3 sizes according to the user's weight and height.
Size S is suitable for people whose height is 125-158 cm. And weight 40-58 kg.
Size M is suitable for people whose height is 158-173 cm. And weight 58-80 kg.
Size L is suitable for people whose height is 173-192 cm. And weight 80-120 kg.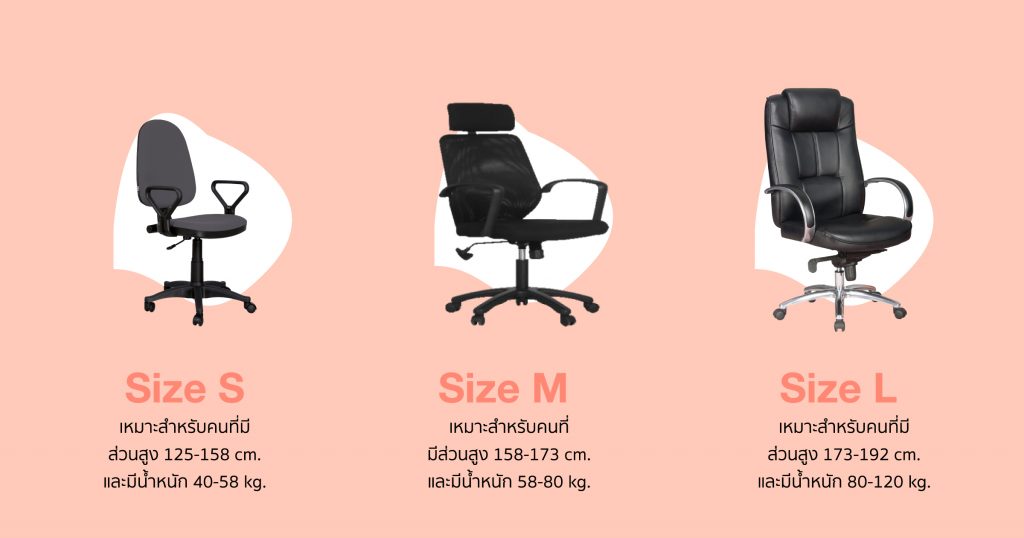 You can often see if a chair is unsuitable simply by looking – comparing the height and width of your back shoulders and back to the width and height of a backrest. It shouldn't be too small as to not fit your body portions, but it also should not be so big that when you lie back your feet leave the ground.
Choose an adjustable chair.
Having an adjustable chair is important for prolonged WFH use. Having the capability to work comfortably while sitting is essential, but you should also be able to change your position, recline the back, rock, and rotate. If you do not change your posture you may find that you will have back pain and your backbone can deteriorate faster.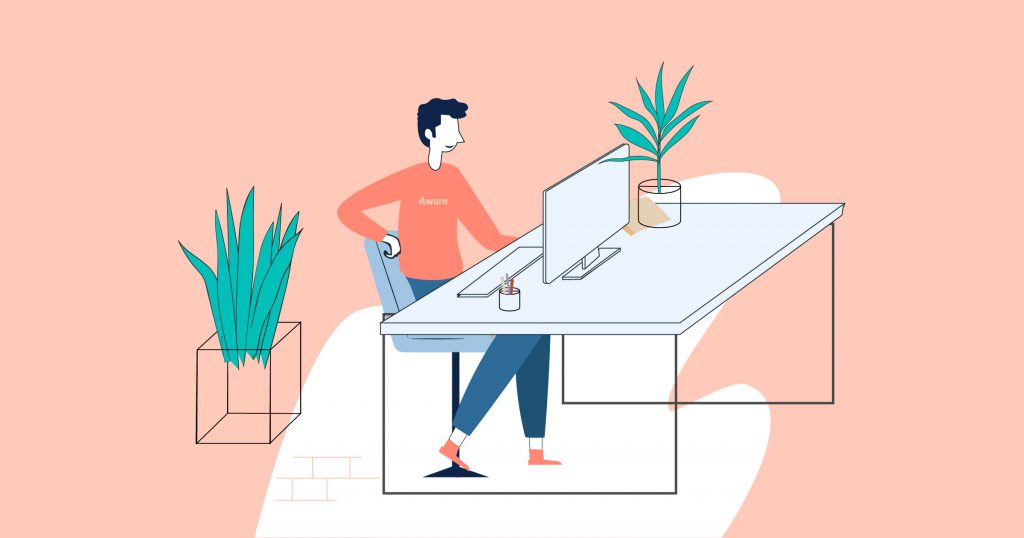 3. Choose the material of the chair cushions well
My mum used to tell me "Never scrimp on cost when buying a bed. One, because you will have it for many years. Two, you are going to spend half your life in it". The same is also true for an office chair, if you are going to spend 7 hours a day, 5 days a week in it, you better make sure it's good.
Different materials have different lifespans and comfort levels. Typically for an entry-level office chair, you will have two choices for the seat – sponge or foam but what interests us the most is Memory Foam sponge. It has the same properties as a memory foam mattress – a very long lifespan and can prevent the compression of blood vessels in the legs from sitting too long (also known as sore bum). Although the price is usually a little bit higher follow by mum's advice – it's much better for your health and has a much longer lifespan so represents much better value.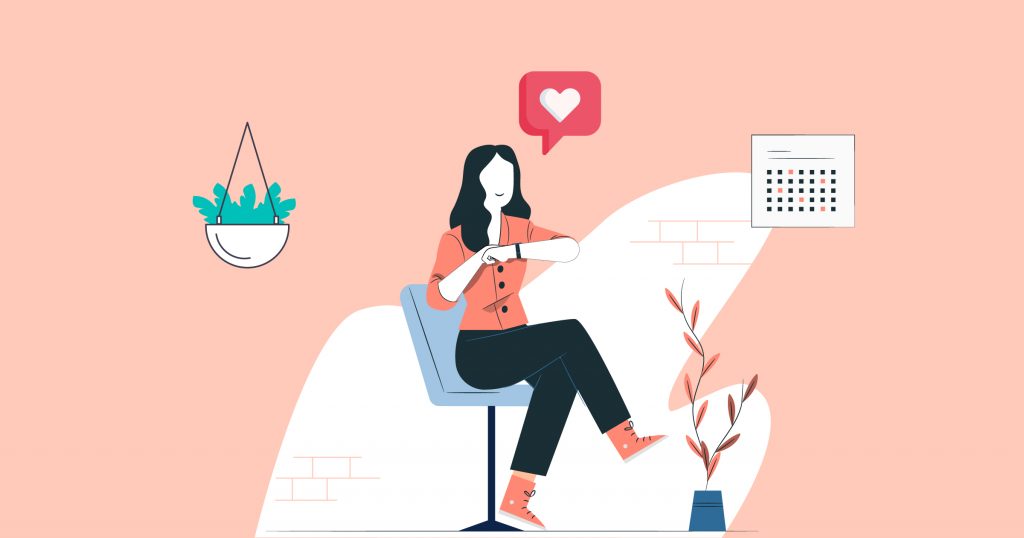 We hope we have changed your view on office chairs. Not all chairs are created equal. Or at least you may know a little bit about what to look for based on your body size. The perfect office chair is more attainable than you think!
Happy seating!