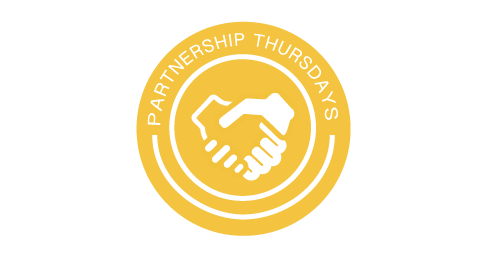 11 Sep

PARTNERSHIP THURSDAYS – KENTICO 8.1 HAS THE DIGITAL MARKETER IN MIND

Welcome to Partnership Thursdays
Our partners play an important role in our solution eco-system. We couldn't service our clients without them.
Each Thursday we will share the latest news, product launches, project collaborations and events from our global partners.
Our CMS partner, Kentico released Kentico 8.1 this week. Built with the digital marketer in mind, the Kentico 8.1 dashboard brings hot, new improvements that allow you to design your digital workspace around your needs.
About Kentico Software helps clients create successful websites, online stores, community sites and intranets using Kentico integrated marketing solution. With offices in the United States, United Kingdom and Czech Republic and more than 1,100 partners in 80 countries, Kentico is one of the industry leaders worldwide.