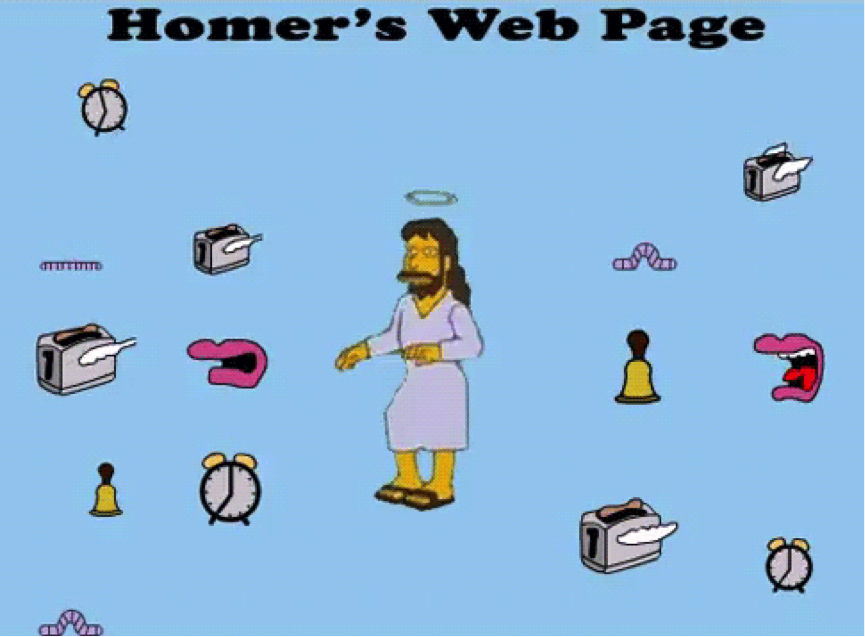 27 Feb

WHATSAPP MIGHT BE A GREAT BUY AT $19 BILLION

Facebook was at its best years ago when it was simply status updates, photo sharing and private messaging. Back then its proposition and product was easy to understand and more importantly, it was fun.
Today's Facebook is overrun with apps, ads, widgets, games, contest, brands, etc. etc. etc.  Today, Facebook tries to do too much, and it reminds me of Homer Simpsons web page.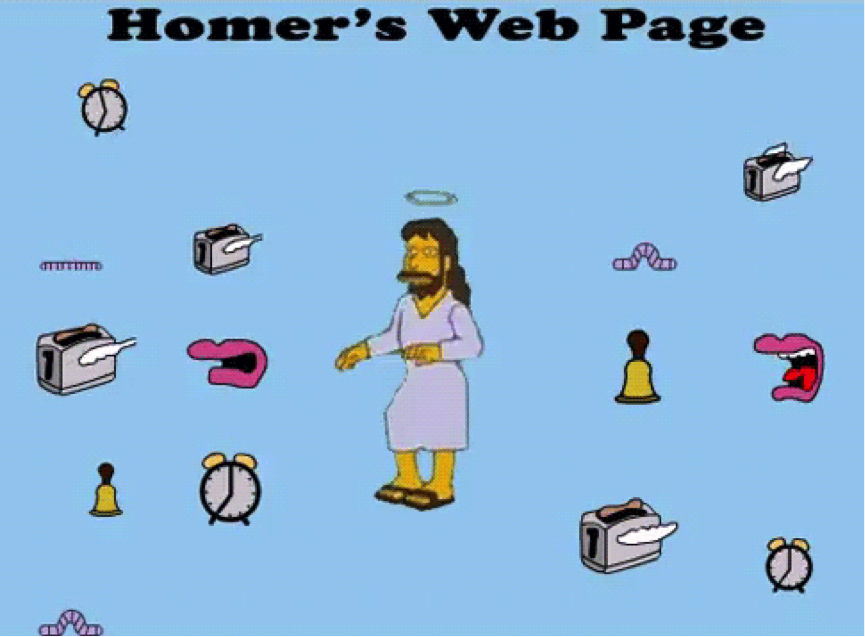 It tries too hard to please everybody and the original value is being diluted.  So how can Facebook get it's edge back? Going back to its roots is a good start, and WhatsApp is a step in the right direction.
Let's go back to 2012. Many people scoffed at Facebook when they purchased Instagram for $1 billion, but it turned out that there was nothing to scoff at. Instagram was threatening one of Facebook's pillars: photo sharing. But this wasn't just about buying out the competition, this was about going back to the company's roots, and it turned out to be one of Facebook's better decisions.  Not only is Instagram one of the fastest growing social media networks -amassing more than 150 million monthly active users in half the time it took Twitter,- it's also succeeding where Facebook is failing, Instagram is connecting with the 15-24 year old demographic.
Fast forward to the present and many people are raising their eyebrows at the $19 billion Facebook acquisition of WhatsApp. Not me. Yes, the purchase price may seem high – especially when you compare it to this list of companies, – but this is another purchase that takes me back to the Facebook I used to love, the Facebook that simply aims to make the world a more open and connected place.
In a world where we're overwhelmed with information, I believe people crave simplicity and focus from the software they use. WhatsApp is a simple, well designed messaging service that allows me to keep in touch and share experiences with friends and loved ones around the world. This used to be a fundamental part of Facebook and the reason I originally signed up for it in 2009.
I see the WhatsApp purchase as Facebook refocusing the company on one of the pillars that made them great -It also doesn't hurt that the app is hugely popular in many emerging markets where the mobile is set about to explode in the next few years,- so the chances are that there will be at least one Facebook owned app running on all phones in those markets, and that's not a bad position to be in.