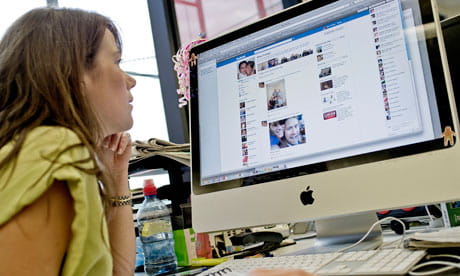 17 Nov

FACEBOOK ARE LOOKING TO UNSETTLE MICROSOFT'S OFFICE DOMINANCE

Welcome to the Weekend Tech round-up.

A couple of weeks back we talked about the growing number of competitors trying to unsettle Microsoft's Office dominance, and the growing competition in the cloud collaboration space. http://bit.ly/1vN4ren. You can now add Facebook to the list. The social network is upping its enterprise game with "Facebook at work", which would directly compete with similar products from LinkedIn, Google and Microsoft.

"Facebook at work" will feature similar functionality to its current site, and include collaborative tools for working on shared documents.

Facebook employees are already using the site internally for their daily work but there is no news on when it will be available for the rest of us.