May 12, 2020
10 Healthy Foods to Kickstart your WFH Routine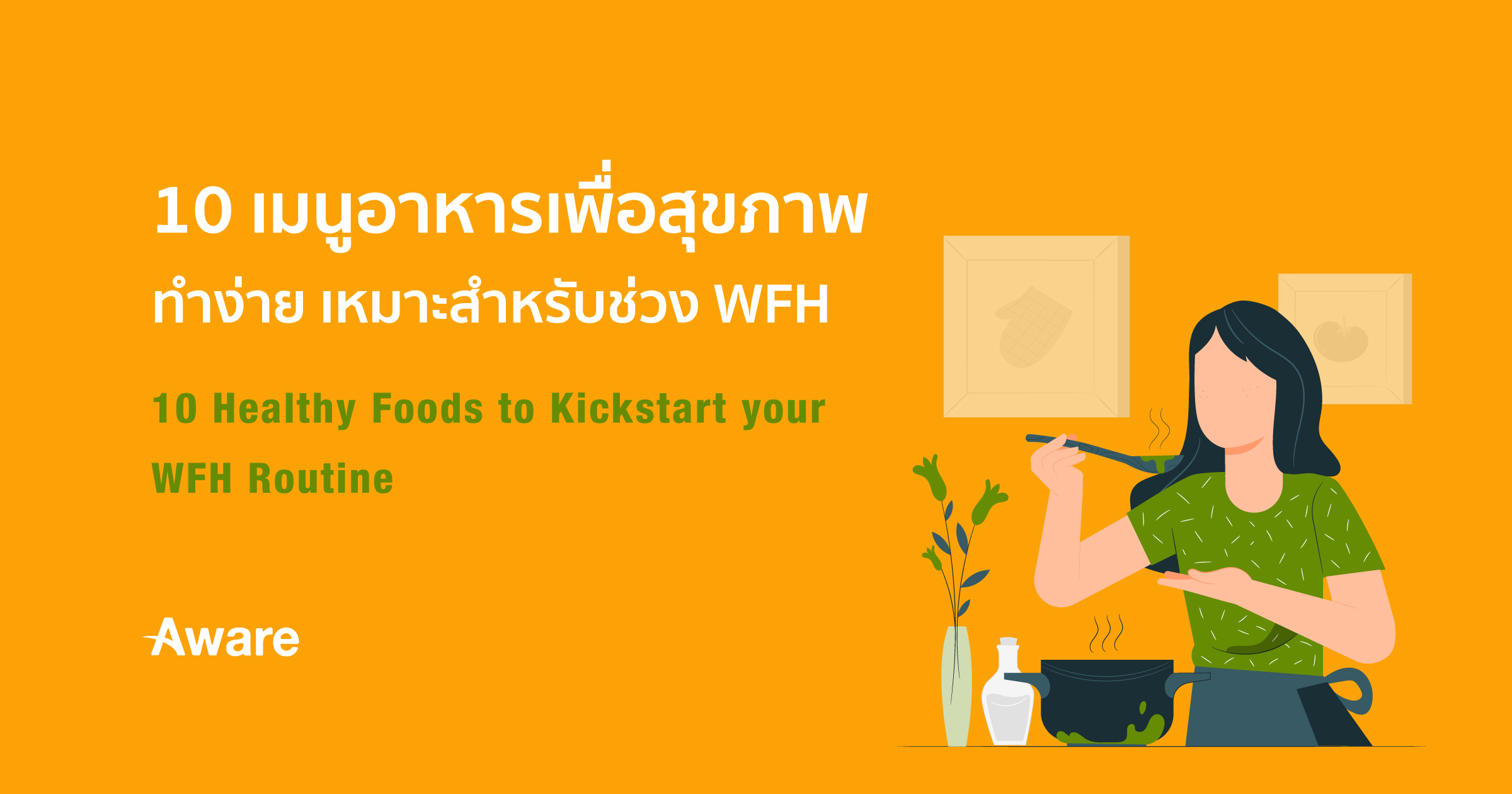 We all know now, working from home can be a drag – especially when it comes to lunchtime. Exercise and interaction are limited during COVID-19, so we need something that can power our day, and be economical both on your pocket and your waistline.
We get it, it's not convenient to cook lunch every single day which is why you are probably getting your lunch food from Grab or Food Panda, but all those delivery charges soon mount up. With a little bit of planning and know-how, you can have a nutritious, easy, cost-effective lunch that keeps your brain and body going through the day!
Menu 1 Steamed Pork Cabbage Rolls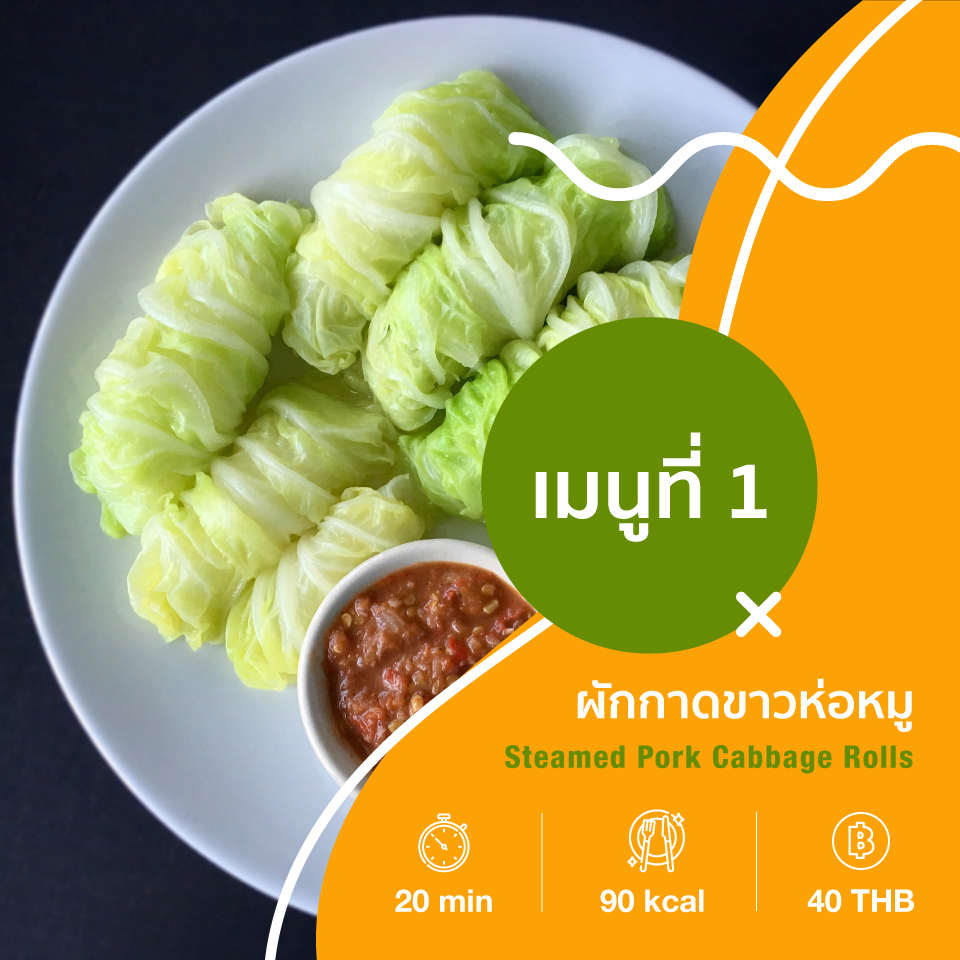 Menu 2 Thai Style Omelet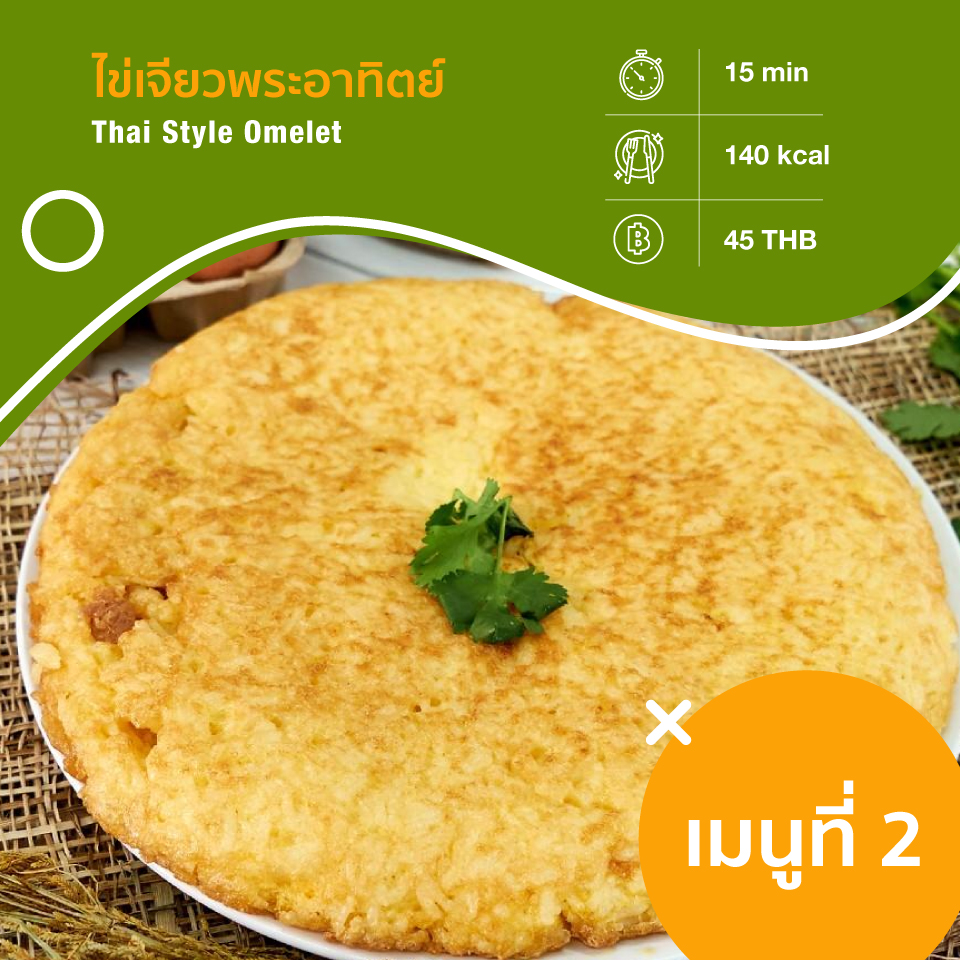 Menu 3 Poached Egg and Minced Pork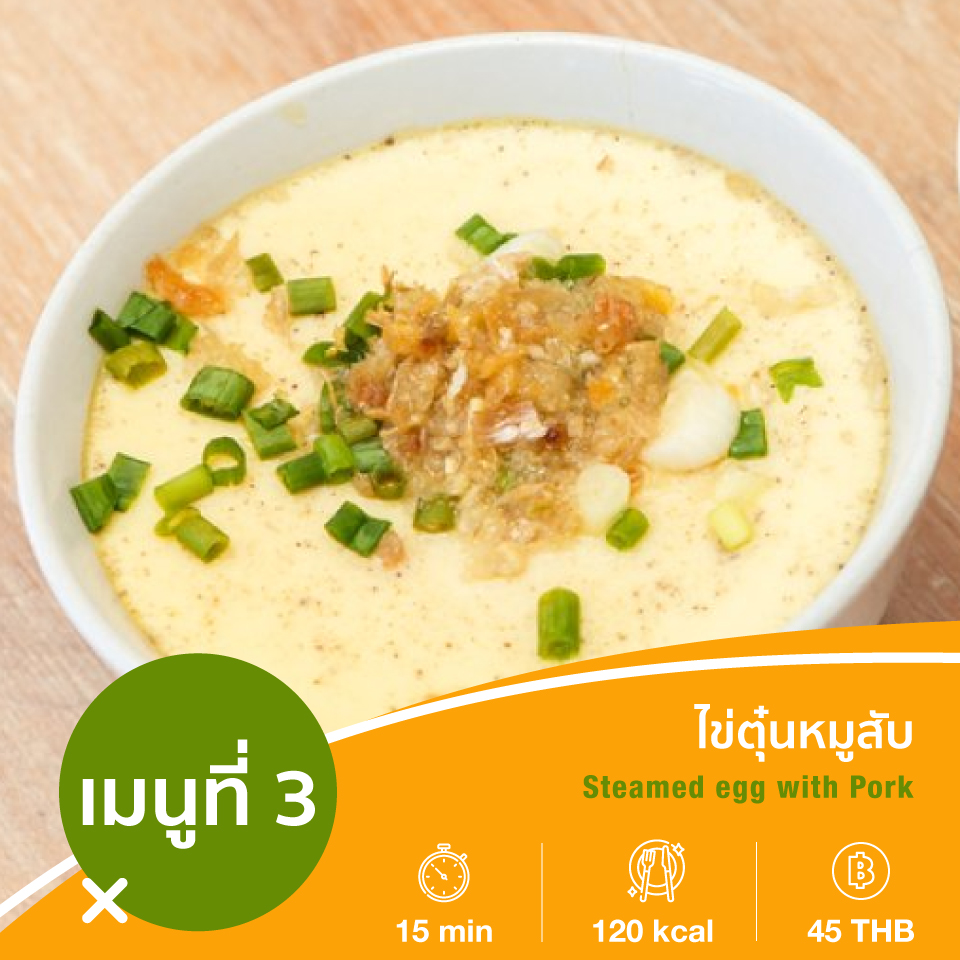 Menu 4: Boiled Egg Salad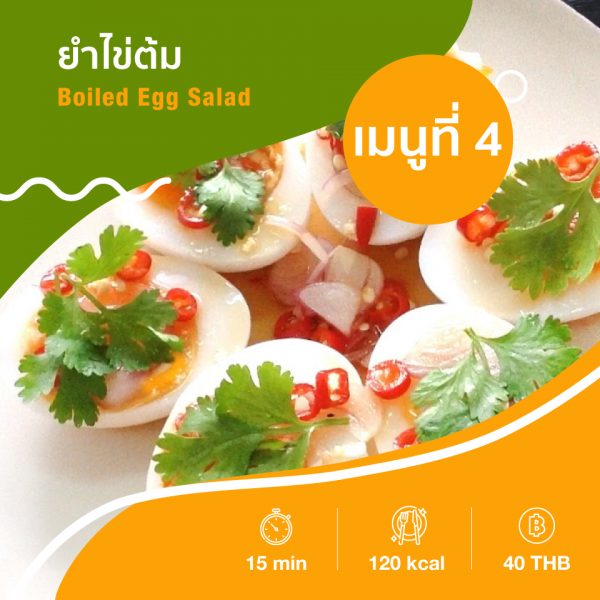 Menu 5: Chicken Breast Salad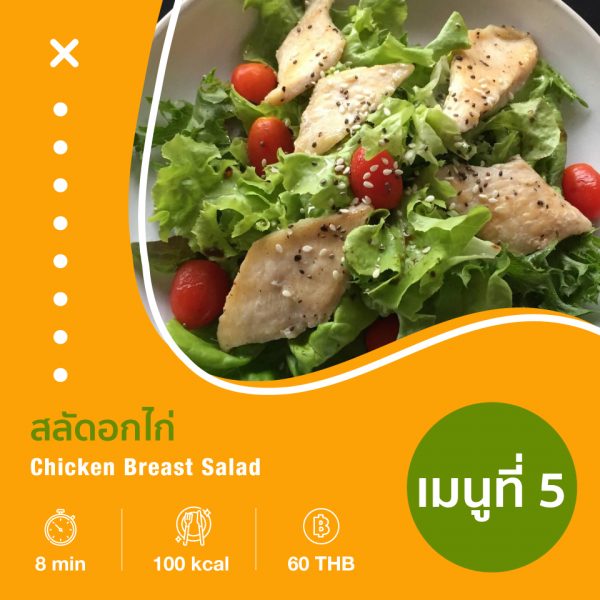 Menu 6 Mackerel Chili Paste and Fresh or Boiled Vegetables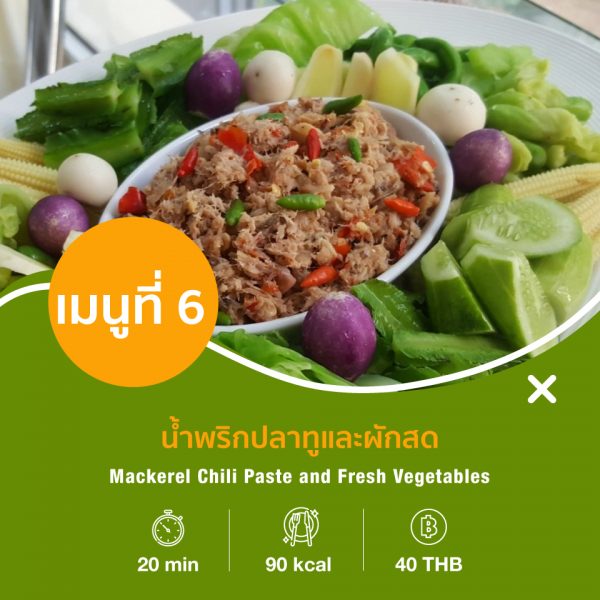 Menu 7: Rice Soup with Pork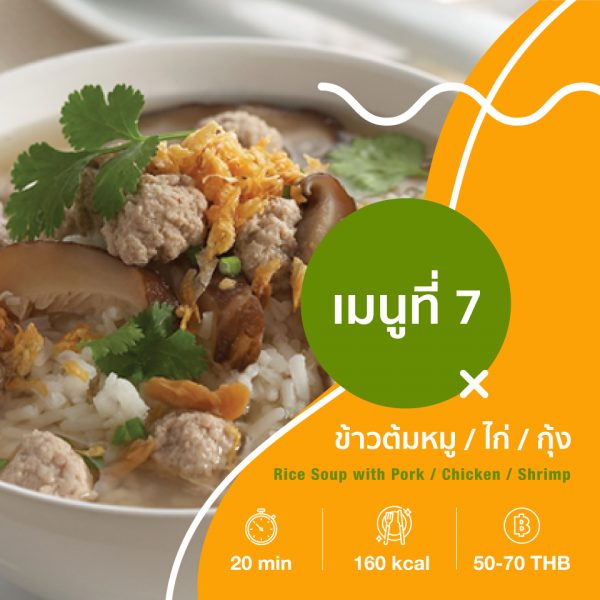 Menu 8 Stir-Fried Holy Basil with Pork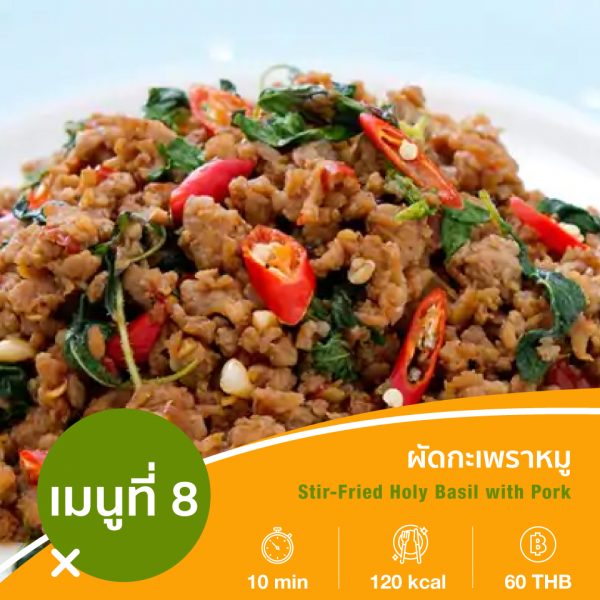 Menu 9 Stir-fried Bean Sprouts with Tofu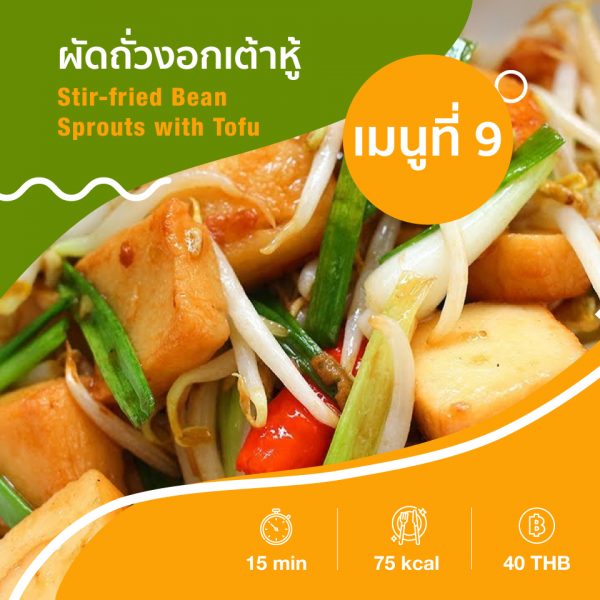 Menu 10 Tofu Soup with Minced Pork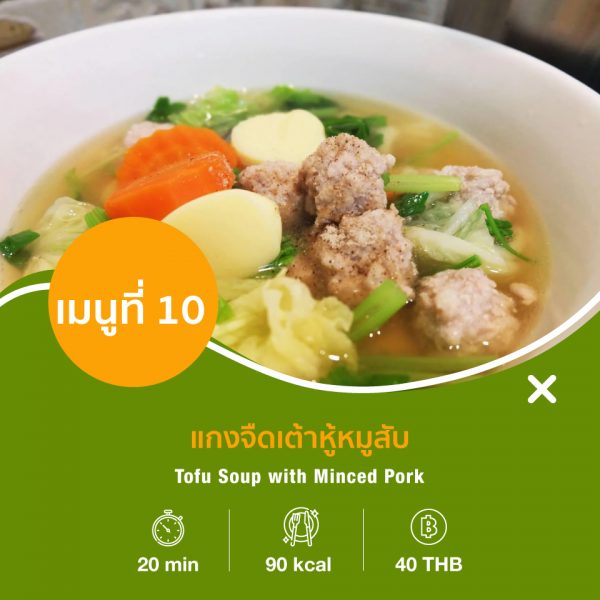 These top 10 are easy to make, quick to prepare and healthy too! What are you going to make – we'd love to hear your favorite WFH recipe!
Stay Healthy Everyone!