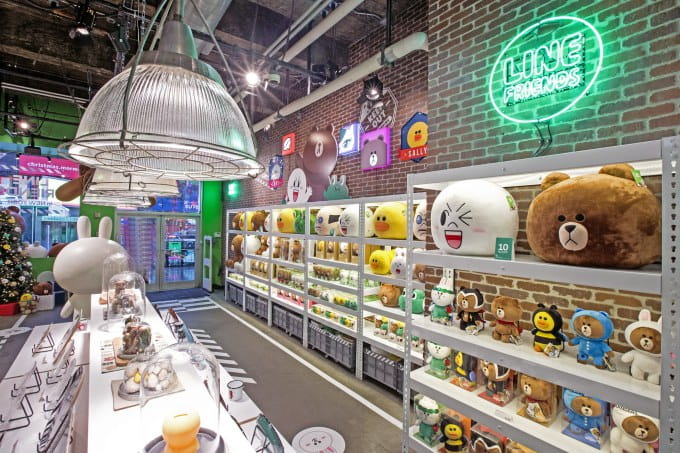 15 Dec

LINE TO LAUNCH MUSIC STREAMING SERVICE

With 500 million registered users and  170 million monthly active users, the popular chat messaging app Line has done pretty well since its launch in June 2011, but Its growth has been concentrated in Asia. Will its newly announced  music streaming service help it it gain market share outside of Asia?

The new streaming venture, backed by recording labels Avex Digital and Sony Music Entertainment is just one of the services it intends to include in its chat platform, the Japanese company is thinking big. Already a top messaging app, they're planing a host of new services with the aim of becoming an entertainment and services platform for its users with services like taxi booking, food delivery and a mobile payment service (Line Pay) in the pipeline. But will this attract users in the US and Europe?

In the past, Line has tried to lure users in the U.S and Europe with its popular stickers and games but there has been little traction. The popularity of Whatsapp and Snapchat show us that Western users like the 'less is more' approach to their chat apps; a straightforward messaging tool, instead of messaging apps that are bloated with other services that make it more complicated to use. There's a big chance these new features will further distance Line from the US and European markets but will likely strengthen its position in Asia.