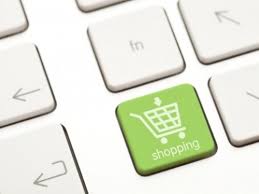 17 Feb

THE GROWTH POTENTIAL OF THE E-COMMERCE MARKET IN THAILAND

Thailand's E-commerce market size is currently valued at slightly less than a billion dollars. But a study released by consulting firm A.T. Kearney, revealed that Thailand's E-commerce market has a potential growth of $12-15 billion. The firm believes that this growth is achievable if Thailand can overcome these barriers;

1) Increase broadband access

2) Support local offers

3) Reinforce online security

4) Promote e-payment

5) Improve logistics and trade efficiency

Read the full article from Thailand Business News here.