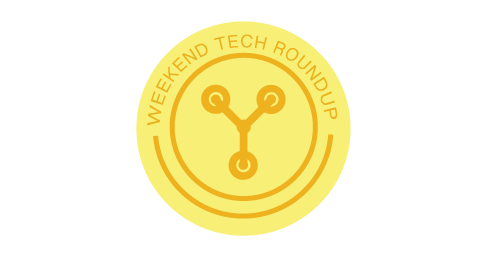 08 Sep

WELCOME TO THE WEEKEND ROUND-UP – APPLE HIRES LEGENDARY DESIGNER MARC NEWSON TO WORK UNDER JONY IVE

Welcome to the Weekend Round-Up

News moves fast. Technology news moves even faster. Aware's Weekend Round-Up will cover off any local and overseas news you may have missed over the weekend. Start your week off with a coffee and Aware's Weekend Round-Up.

Remember the 90's, when our hardware was an ugly grey box? Thankfully Apple came along and changed the way we think about technology. By following the industrial design principles of function and form, our tech hardware is now considered a fashion accessory, an expression of who we are.

Apple pioneered design lead tech but it's been a few years since I've been blown away by anything that's come out of Cupertino, which is why Fridays announcement that industrial designer Marc Newson is joining Apple got me a little excited.