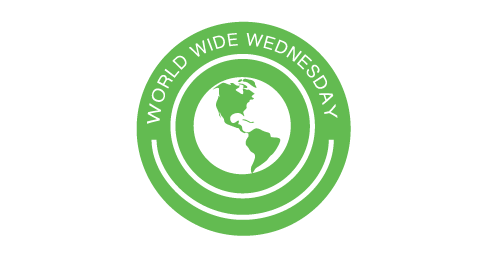 24 Sep

WELCOME TO WORLDWIDE WEDNESDAY – ELON MUSK JUST GOT $2.6 BILLION TO BUILD HIS AMAZING 'SPACE TAXI'

Welcome to Worldwide Wednesday

This week, we have some interesting development with NASA and Elon Musk's, SpaceX ( http://www.spacex.com/ ) centered around the Dragon Capsule.

What is the Dragon Capsule?

The Dragon capsule, created by SpaceX, is the first unmanned, commercially built and, operated spacecraft used for the delivery of cargo to the International Space Station (ISS).

Here's the exciting part.

NASA announced a $2.6 billion investment into SpaceX to help fund the development of the Dragon V2, a manned version from its predecessor able to transport civilians. The Dragon V2 will be able to seat up to 7 people and will come with a simple interface for the pilot providing all the necessary navigation functions.

The most impressive feature of the Dragon V2 is its ability to safely land on any surface.

We're one step closer to The Jetsons!

Worldwide Wednesday brings you the latest tech news from the USA and Europe. From exciting startups and product releases, to the must attend events. Aware want to make sure you know what's happening on the other side of the world.